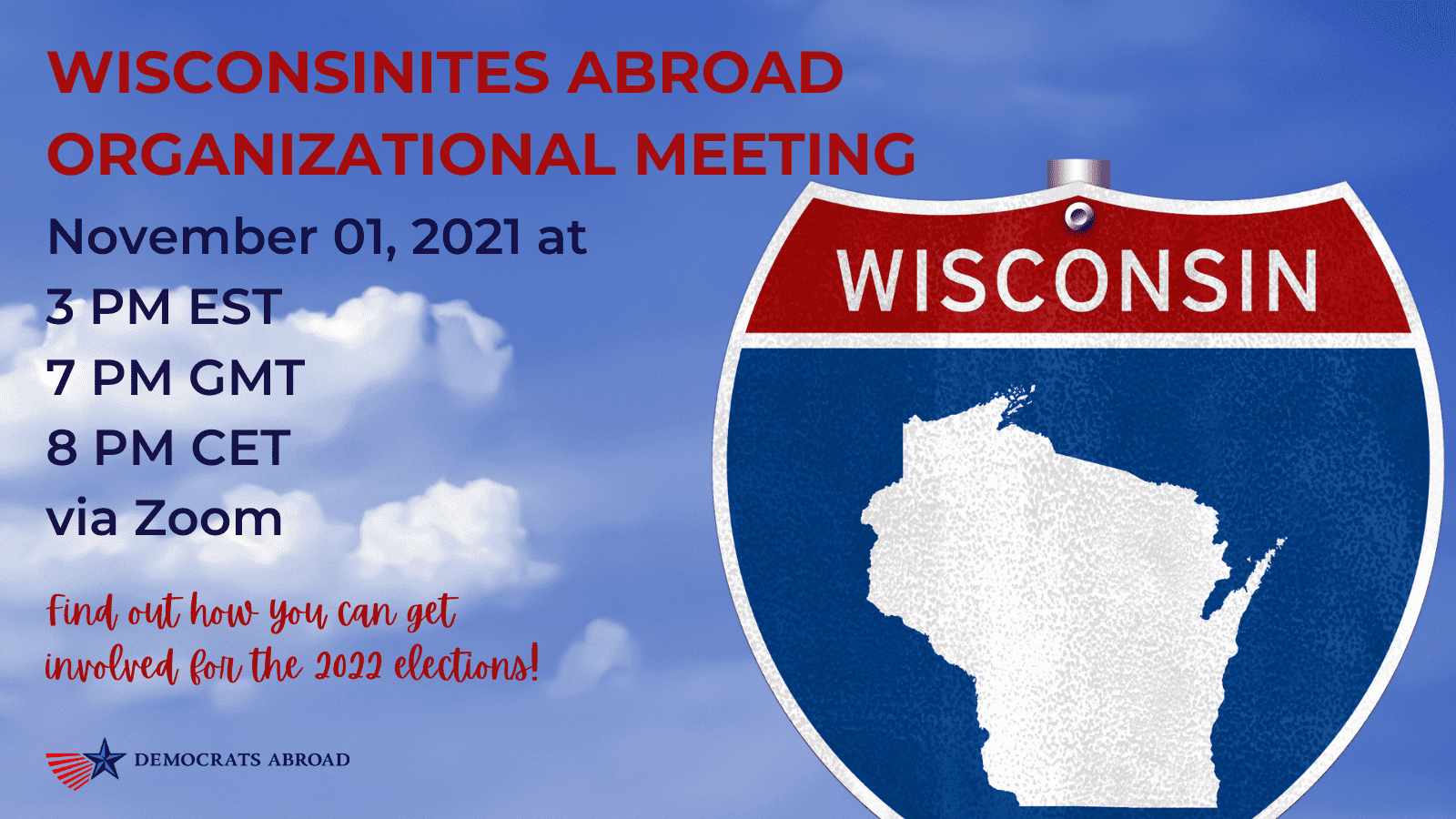 Now that we've all had a chance to get to know each other over football and old-fashioneds, let's get to work! Join us on November 1 to hear what your fellow Wisconsinites Abroad have been working on to date, and what you can do to get involved. Our votes were decisive in 2020, and will be even more important in November 2022. 
RSVP for Zoom details. 
Time zone information: 
8:00 p.m. Central European time (Madrid, Paris)
7:00 p.m. GMT (London)
3:00 p.m. Eastern time
2:00 p.m. Central time
WHEN
November 01, 2021 at 8:00pm - 9pm Madrid Time
Who's RSVPing
Katie Von Holzen
Do you like this post?