2022 Arizona Democratic Candidates
Arizonans Abroad is doing all we can to elect these outstanding candidates.  UP and DOWN the ballot! 
---
Federal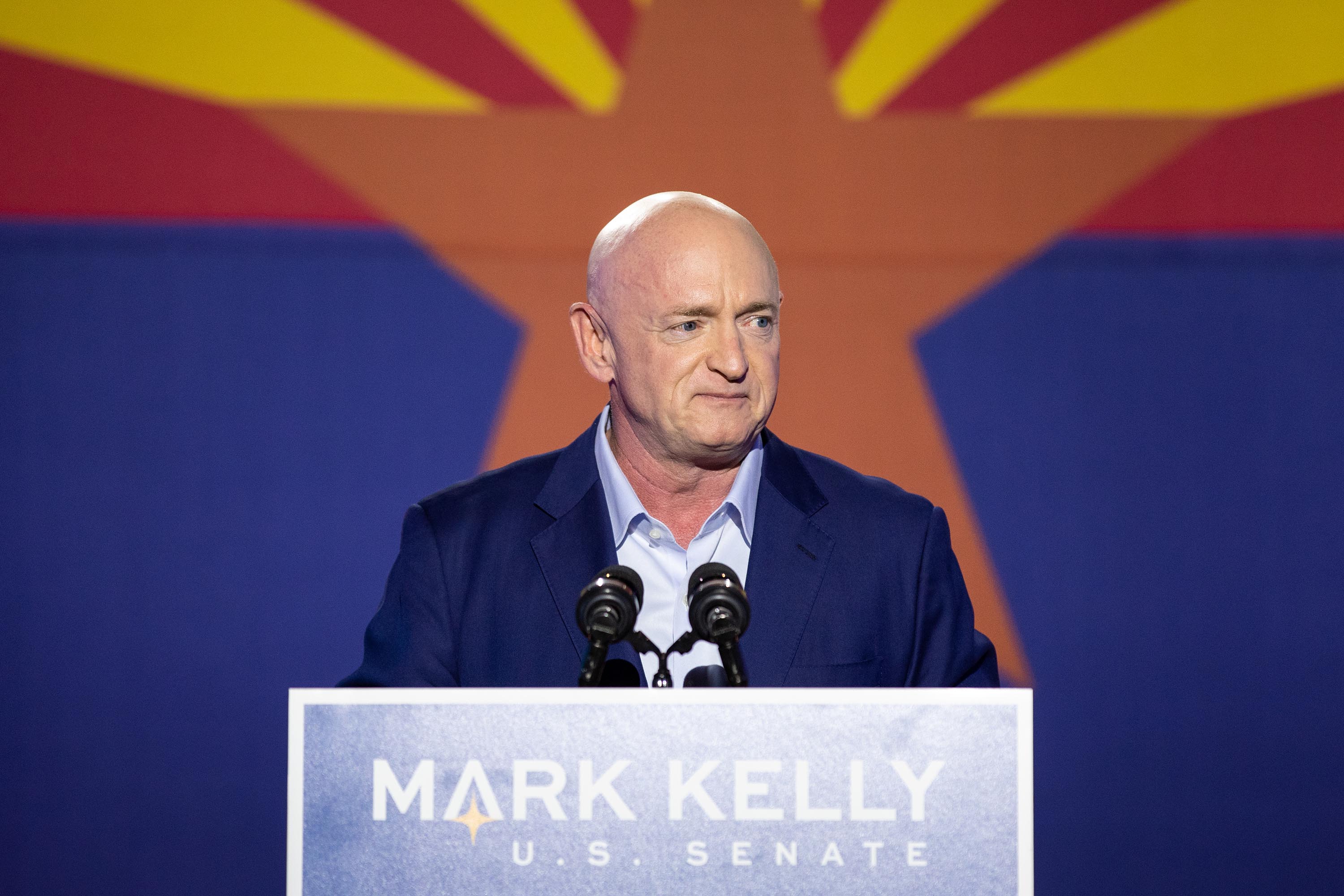 US Senate: 
Mark Kelly (incumbent)  
---
US House

---
Statewide 

---
Legislative Districts
We need only one seat in either chamber to take majority! Good chances in these swing districts.