Pictured above: GBC Members at DA EMEA Conference in Madrid. From Left to Right Cuthbert Telesford-Denmark, Elizabeth Bond-Spain, Nicole Pearson-Spain, Angela Fobbs-GBC Chair-Germany, Ronda Zelezny-Green-UK, Christina Skovsgaard-Norway, Patricia Hamzahee-UK, Second Row. Adrienne Johnson-UK, Erica Smith-France, Shari Temple-Germany.
Welcome and thank you for visiting the Democrats Abroad Global Black Caucus page.
The Democrats Abroad Global Black Caucus (GBC) is made up of DA members of all ethnicities from around the world who are willing and able to advocate on issues important to Black Americans within the United States of America and those living abroad. All DA members are eligible to join the GBC. We advocate for laws, policies, and programs that improve the lives of Black Americans and educate all people on the humanity of Black people.
People of visible African descent have been in what we now know as the United States of America since 1619, long before many ethnic groups who are now considered to be White. Black Americans were essential to building America. Without Black people, the greatness of America would not be possible. Today, Black Americans are in all walks of life and are 13.3% of the American population[1]. By 2060, the projected black population in the United States will be 74.5 million, with a predicted median black wealth as of 2053 of zero and a current median White wealth of $116,000.
According to the Voter Participation Center, from 2012 to 2016, Black voter turnout dropped by 4.7% overall[2]. Black voter turnout is essential for Democratic election victories. Therefore, it is necessary for Democrats to identify and focus on those issues close to the hearts of African Americans and other minority voters.  In general, voters do not turn out unless they feel included, listened to, and excited. It is important that Democrats Abroad have a caucus that directly addresses the issues of Black Americans. Thus, the Global Black Caucus will produce and disseminate political content which bears witness to the ever-unfolding international history of the Black American reality. Black Lives Matter!
Follow us on
---
News
Please welcome Carlos Colao to the GBC Poet Laureate Circle!
Carlos is an active poet that writes in both Spanish and English.
We are looking forward to Carlos' participation in the Poet Laureate Circle.
You can read/hear the poem, "Nuestro Día", by Carlos Colao here.
Nadine Pinede from Belgium - Read Nadine's Bio
---
You can register to vote and request a ballot at https://www.votefromabroad.org/. The sooner you do it, the better. 
read more
Thanks to everyone who participated in DA's Black History Month.
read more
See all posts
---
Upcoming Events
Thursday, April 22, 2021 at 07:30 PM Beijing Time · 32 rsvps
Earth Week 2021 should be a time for celebration, but also a time to take stock of the challenges ahead.  By focusing on environmental justice, we hope to broaden the scope of interest and action, and in particular, garner timely support for the ambitious Democratic agenda on climate encapsulated in the infrastructure plan proposed by the Biden Administration.

Co-hosted by the Progressive Caucus & the Global Black Caucus

JOIN THE ZOOM MEETING
https://us02web.zoom.us/j/81528029631?pwd=RmloeGFwMFZtcCswdFVxNGgrYUlqUT09

Meeting ID: 815 2802 9631
Passcode: 174537

Find your local number: https://us02web.zoom.us/u/kbWHdt6wvV


THE PANEL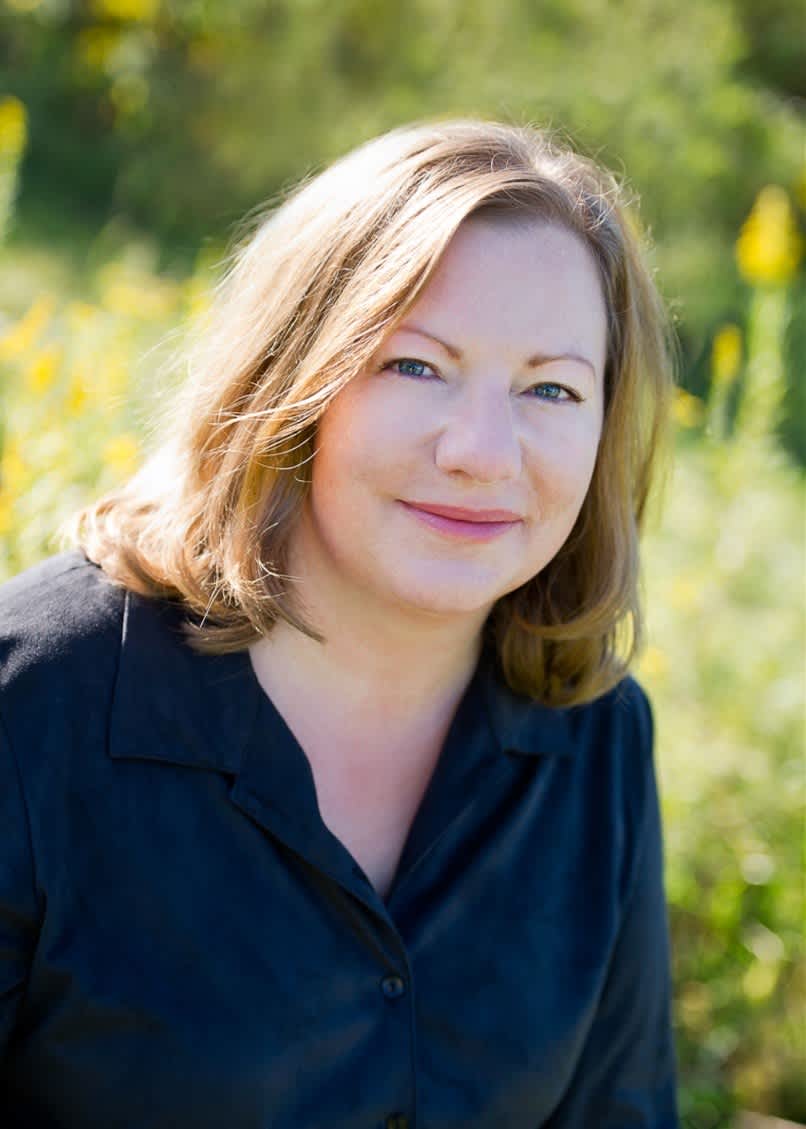 Michelle Deatrick, Founder and Chair of the first-ever DNC Environment and Climate Crisis Council, is a policy analyst, editor and internationally honored poet. She is a member of UAW Local 2320 and the National Writers Union, and serves as a delegate to her regional labor federation as well as being on the Climate Power's National Advisory Board and the Southeast Michigan Land Conservancy's Board of Directors. A recent county commissioner who flipped a rural three-term red seat to blue, and a former Peace Corps Volunteer, Michelle is the Chair of Women's March Ann Arbor. She lives on her family's 80 acre farm.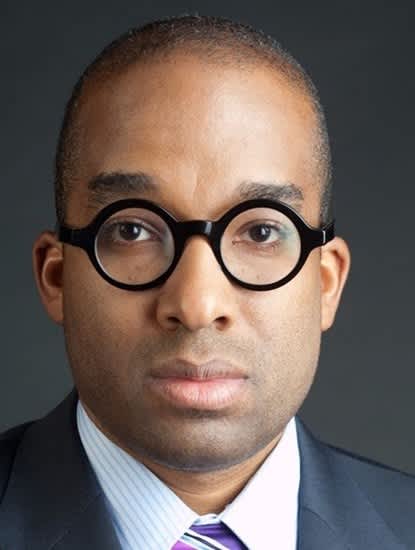 Dr. Michael K. Dorsey is a limited partner in the Spanish solar concern IberSun, s.l. and a JV partner in the Indian based solar panel manufacturer Pahal Solar. Dr. Dorsey is also a "Full member" of the Club of Rome. As a recognized expert on global energy, environment, and sustainability matters, in 2013 the US National Journal named Dorsey one of 200 US "energy and environment expert insiders."  He is a graduate of the University of Michigan, Yale University, and the Johns Hopkins University. Dorsey sits on the board the Sunrise Movement Education Fund, the 501(c)3 arm of Sunrise, an entity he and two former students co-founded in 2017. In fall 2020, Dr. Dorsey was the inaugural Macmillan Scholar in Residence at the University of Vermont.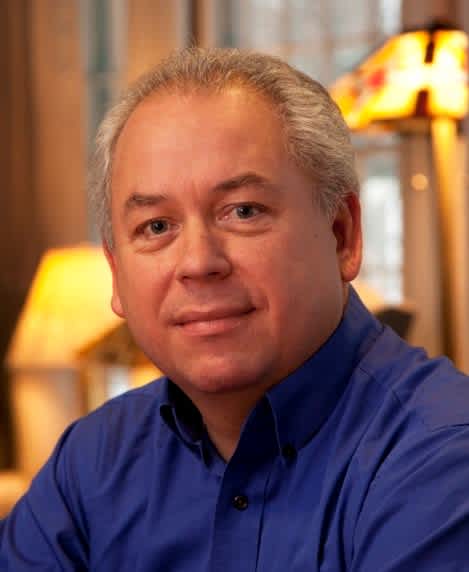 Professor N. Bruce Duthu is the Samson Occom Professor and Chair of Native American Studies at Dartmouth College. An internationally recognized scholar of Native American law and policy, Professor Duthu joined the faculty of Arts & Sciences at Dartmouth in 2008.  He served as Dartmouth's Associate Dean of the Faculty for International Studies & Interdisciplinary Programs.  Duthu earned his BA degree in religion and Native American Studies from Dartmouth College and his JD degree from Loyola University School of Law in New Orleans. Prior to joining the Dartmouth faculty, Duthu was Professor of Law at Vermont Law School where he also served as inaugural director of the VLS-Sun Yat-sen University (Guangzhou, China) Partnership in Environmental Law. He is the author of Shadow Nations: Tribal Sovereignty and the Limits of Legal Pluralism (Oxford University Press 2013) and American Indians and the Law (Viking/Penguin Press 2008) and much more. He is an enrolled tribal member of the United Houma Nation of Louisiana.
MODERATOR

Alexander Lee, former DA China general counsel, taught Environmental Justice at Middlebury College in 1996, a year after he founded Project Laundry List, an organization that he led till 2010. He has worked for the NH PUC as Assistant to the Commissioners and was NARUC ERE Committee Staff Co-Chair during that time. He currently teaches Environmental Science and is the head of the social studies department at a school in Guangzhou.
Sunday, April 25, 2021 at 02:00 PM Berlin Time · 1 rsvp
WebEx
This Cafe's Topic:
We will see the film "Racially Charged – America's Misdemeanor Problem".
The film digs into the repeated problem of minorities being harrassed by police for minor offenses and then given unjustifiable prison sentences.

The film, produced by Brave New Films and directed by Robert Greenwald, was inspired by Harvard Law School Professor Alexandra Natapoff's book,
"Punishment Without Crime: How Our Massive Misdemeanor System Traps the Innocent and Makes America More Unequal" (Basic Books, 2018).

It is 36 minutes long and will be followed by a discussion.
This is an online event. You will receive the connection information in an email after your RSVP.
Location
 
Local Time

Vancouver, Canada 

Pacific Standard Time

5 am - 7 am

Washington DC  

Eastern Standard Time

8 am - 10 am
London, UK
GMT
1 pm - 3 pm
Paris, France 
Central European Standard Time
2 pm - 4 pm
Athens, Greece
Eastern European

Standard

 Time
3 pm - 5 pm
Nairobi, Kenya 
(GMT+3)
4 pm - 6 pm
UAE
(GMT+4)
5 pm - 7 pm
Fiji
(GMT+11)
12 am - 2 am Monday, April 26
We look forward to talking with you about this difficult subject.