The Democrats Abroad UK Black Caucus invites you to join in a Zoom discussion to commemorate Juneteenth.
Juneteenth, celebrated annually on June 19th and also known as Freedom Day, is the day African Americans commemorate emancipation from slavery in the U.S.
Many Americans have never, or only recently, heard of Juneteenth. We didn't learn about it in school. Similarly, many have been unaware of the threat of aggression and violence that Black Americans face on a day-to-day basis. George Floyd's death has raised awareness about racial injustice and led activists around the world to hit the streets in protest.
With that in mind, we'll look at the history of policing, riots, and looting in America, the impact this has had on Black communities, consider which strategies for police reform are now on the table, discuss racism as a health risk, the psychological impact of trauma, and end with guided meditation and self-care advice.
King's College Professor of Global Health and Social Medicine, Anne Pollock
Maile O'Hara, B.A.S., M.Ed., Ph.D., Clinical Psychologist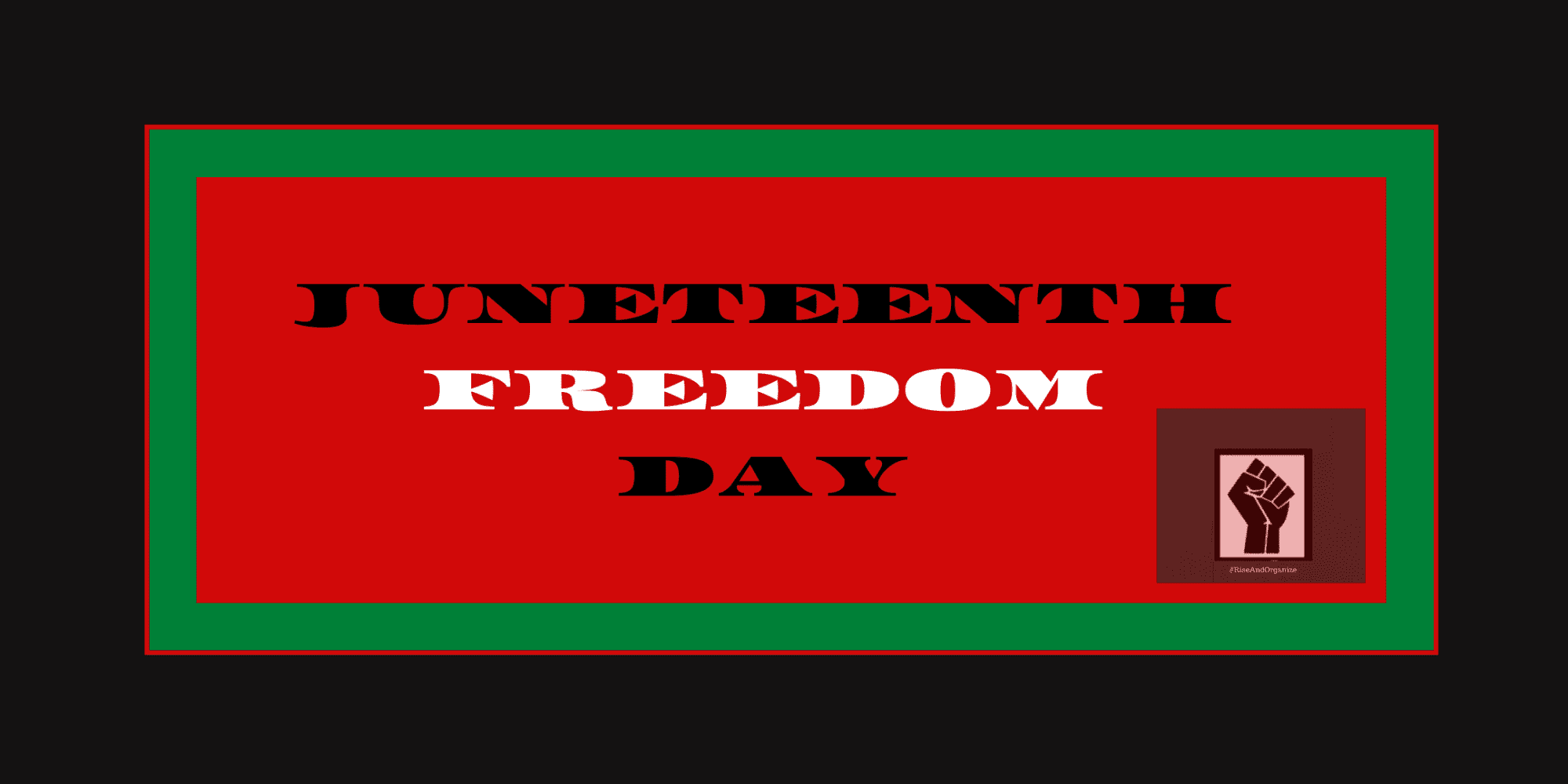 WHEN
June 19, 2020 at 6pm - 7:30pm London Time