Monday, November 27
(virtual)
Progressive Kitchen Table Talk Planning
RSVP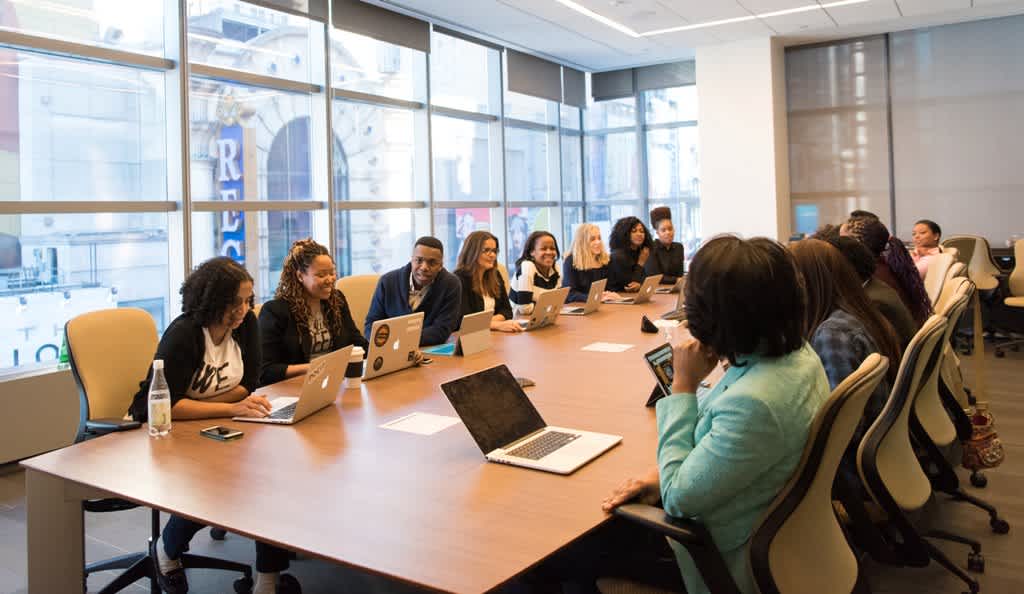 Democrats Abroad is entering our season of "Kitchen Table Talks," intended to mobilize members to offer input for our 2024 platform planks. Here is information about the Kitchen Table Talks. Join our proDA Kitchen Table Talk Planning, focusing on these questions:
Crafting the Democrats Abroad Platform is our chance to help determine the values and priorities of our state party, and signal to the Democratic Party where we stand on key issues.
All are welcome to attend!
Part of the series Monthly Mondays for Progressive Minds, which is co-sponsored by proDA Austria, proDA Germany, and proDA UK.

proDA strives to elect candidates who will ensure our Democratic Party is as good as its name. Can you please donate $20 to $24 for progressive success in 2024? Click here to donate and help Democrats Abroad volunteers mobilize voters around the world fighting for Democratic wins and progressive policy changes across the Country!
| | |
| --- | --- |
| Vancouver, CA | 9:00-10:30 am |
| Washington DC | 12.00-1:30 pm |
| London, UK | 5:00 - 6:30 pm |
| Vienna, AT | 6:00 - 7:30 pm |
| Nairobi, Kenya | 8:00 - 9:30 pm |
| Mumbai, India | 10:30 pm - 12:00 am |
WHEN
Monday, November 27, 2023 at 12:00 PM Eastern Time (US & Canada) Time
WHERE

This is a virtual event. See the event description above or RSVP for virtual participation options.
CONTACT
Bruce Murray and Sue Alksnis
[email protected]
16 RSVPs