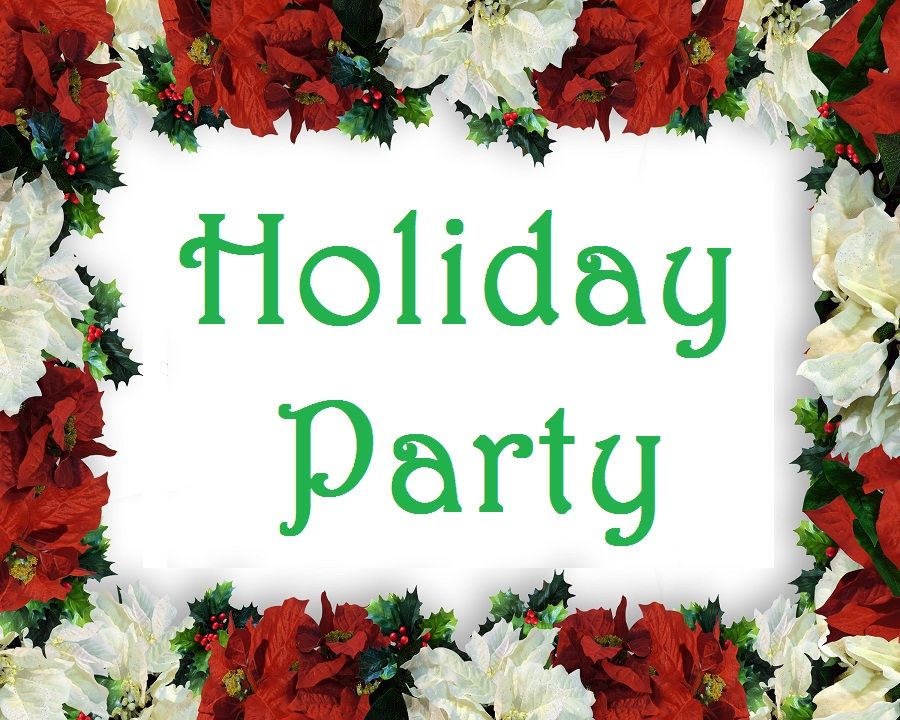 I wish to invite everyone to our Holiday Celebration on Friday, December 9th 7:00 p.m.  at the Home of member Guillermo Ibarra. Please join us for some Holiday Cheer.
We are planning this to be a Pot Luck, so please bring a dish to share and whatever you wish to drink. Sekt will be provided.  
We also are planning to have a White Donkey Gift Exchange. If you wish to participate in the White Donkey Gift Exchange please bring a gift wrapped treasure from your home.
Address and directions will be provided to those that RSVP. There will not be a December meeting.
Spouses are more than welcome.
WHEN
December 09, 2016 at 7pm - 10pm Berlin Time
CONTACT
Beverly Seebach · · +49 6131 41485
Who's RSVPing