Welcome  DA Italy Voters,!
We are posting the candidate statements on this page as we receive them.
Remember: If you want to run for an office, you must submit your candidate form by March 11
Ballots will be sent out by March 20 at the very latest. Members will be able to vote in person at the meeting in Rome or by filling in an electronic ballot (full details to follow).
Candidates for:
DA Italy Chair

(note: chair and vice-chair must be of the opposite sex)

 

Ryan Turner – Milan  (Submitted March 4, 2017)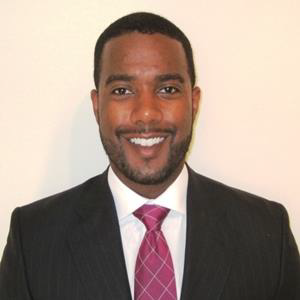 "I'm proud to announce my candidacy for Chair of Democrats Abroad Italy. It's my belief that Democrats Abroad needs fresh, bold, and progressive leaders in the DPCA to lead our global GOTV efforts and Country Committees around the globe. We ultimately need to promote growth and work towards creating sustainable chapters and country committees at the ground level so that they may endure various leadership cycles. As Chair of Democrats Abroad Madrid, I worked to increase our membership by 270%, and hold an unprecedented number of events and activities that increased the number of our active members. I'll strive to do the same for the Italian peninsula.
"We are in a pivotal moment in history. We are currently riding the waves of a strong resistance movement but it can't stop there. We can either stand idle, or take action by standing up for progressive values. This movement only STARTS with the current political activism taking place across the globe. The movement needs to continue by actively recruiting Americans abroad to get involved in Democrats Abroad and ultimately vote in elections.
"I've spent the past 4 years advocating for Americans citizens abroad by organizing for Democrats Abroad and concerting efforts to maximize voter turnout through GOTV efforts and activism. I hope to bring my positive experience in membership growth and outreach as, both former Madrid Chair and as a Delegate for Bernie Sanders, to activate progressives across Italy to get involved and stay involved in the American political process. I offer my vision and leadership for Democrats Abroad Italy at a time when action and progressive activism is paramount to protecting our values."
DA Italy Vice Chair

: (note: chair and vice-chair must be of the opposite sex)

Ryan Turner – Milan  (Submitted March 4, 2017)

See statement above.

 

 
DA Italy Secretary

:
DA Italy Counsel

:
DA Italy Treasurer

:

 

 

 

 
---