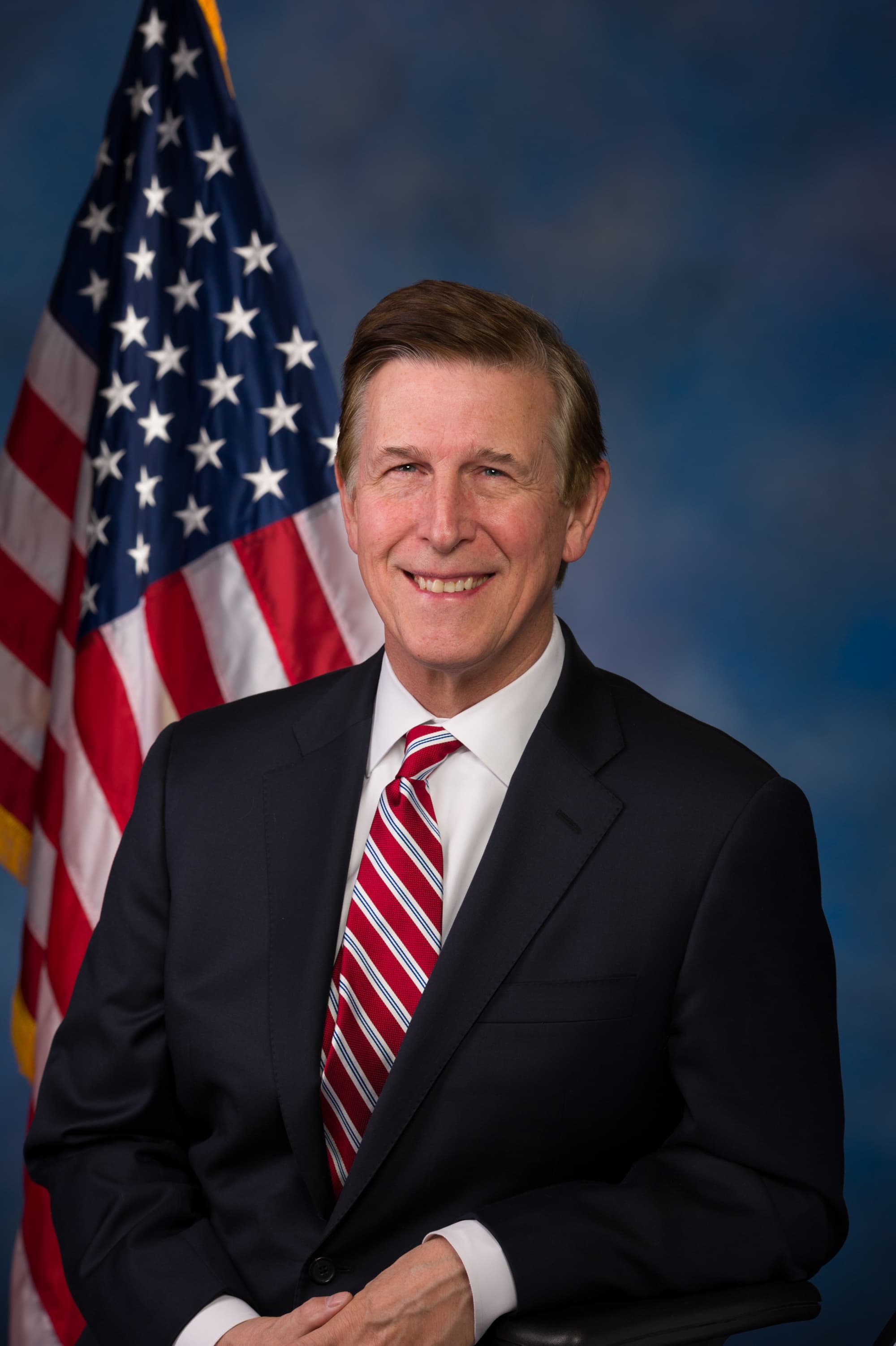 Virginia-08 voters abroad, thanks for being a part of this really important discussion with your member of Congress, Rep. Don Beyer, about U.S. taxation and tax reform for Americans abroad.  
Date and Time: Jul 13, 2021 05.30 PM U.S. Eastern Summer Time  NEW START TIME!!!!
Place:  Zoom - RSVP to receive the Zoom Meeting Link
----
Rep. Beyer is one of the Americans abroad community's greatest friends and most valuable champions in the U.S. House of Representatives.  His many years living abroad as U.S. ambassador to Switzerland and Lichtenstein have given him a thorough understanding of the challenges we face as Americans living abroad, especially complying with U.S. tax and financial reporting requirements.  His door is always open to us and his team is generous with their time.
Rep. Beyer serves on the House Ways and Means Committee as well as the all-important tax writing subcommittee, the Special Revenue Measures Subcommittee.  He is in an ideal position to advise and support our work to persuade Congress to include much-needed tax reforms for Americans abroad in the legislation being written this year.
Click on this link to download the Congressman's bio. 
For background information about the Constituents Abroad Zoom project click here for a PDF or click here for a Word doc.
Questions?  [email protected]
WHEN
July 13, 2021 at 5:30pm - 6:30pm Eastern Time (US & Canada)
Who's RSVPing
Do you like this post?