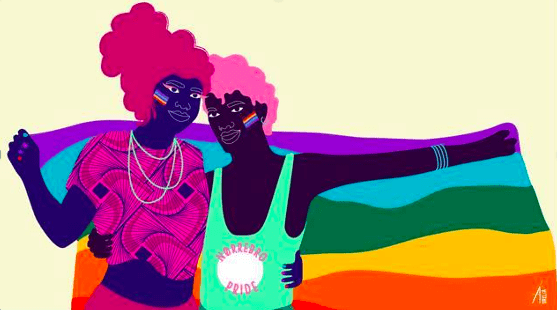 EuroGames 2021 is an LGBTI+ inclusive sporting event including 22 sports and will take place from Wednesday 18 to Friday 20 August in Copenhagen and Malmö. This year DADK Black Caucus member, James Chizungu, will be competing in both the swimming and running portions (the 50m butterfly and the 10km run). Join us on Thursday the 19th to cheer him on or attend any of the 22 different sports tournaments scheduled for throughout the 3 day event (ranging from football, handball, artistic swimming, water polo, chess, to even bowling and figure skating). 

RSVP below to receive event details. 
WHEN
August 19, 2021 at 9:30am - 8:30pm Copenhagen Time
CONTACT
Chesney McKinley Severance ·
2 RSVPS
Who's RSVPing
James Coleman Chizungu
Do you like this post?