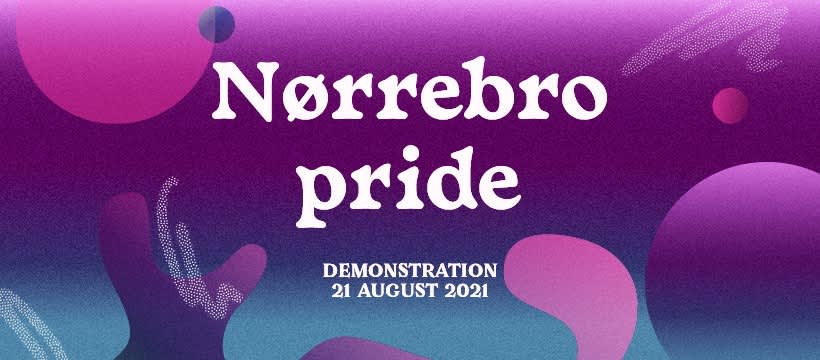 Nørrebro Pride is a set of community-based demonstrations, events and happenings that places BIPOC queer/trans people at the center and aims to give visibility to Nørrebro's LGBTQ+ environment. It is organized by volunteer activists who make up a small core group. This year DA Denmark's Black Caucus is organizing a group to march in Nørrebro Pride 2021 on Saturday, August 21. 

*** UPDATE***
We will be meeting at the corner of Husumgade and Stefansgade in Nørrebro to walk down to the station together at 11.30am. From the organizers of Nørrebro Pride: We will be meeting at Nørrebro Station and march from there. The demonstration is for everyone and is about our community and neighbourhood with QTIBIPOC at the front as always! We will end at Folkets Park in front of Folkets Hus.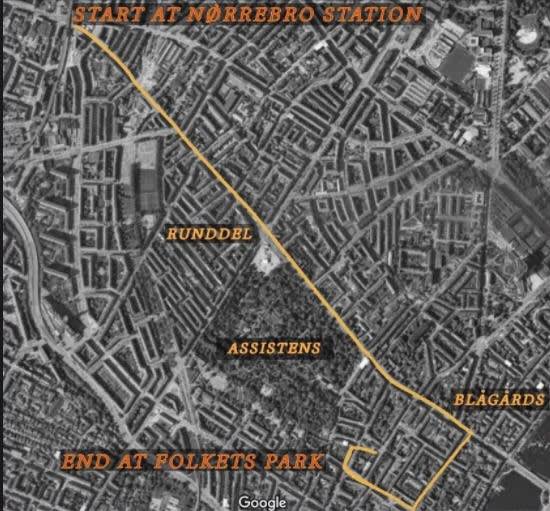 Saturday's march route

Please RSVP below for more details if you'd like to join us. 
WHEN
August 21, 2021 at 12:00pm - 3pm Copenhagen Time
CONTACT
Chesney McKinley Severance ·
Who's RSVPing
James Coleman Chizungu
Do you like this post?