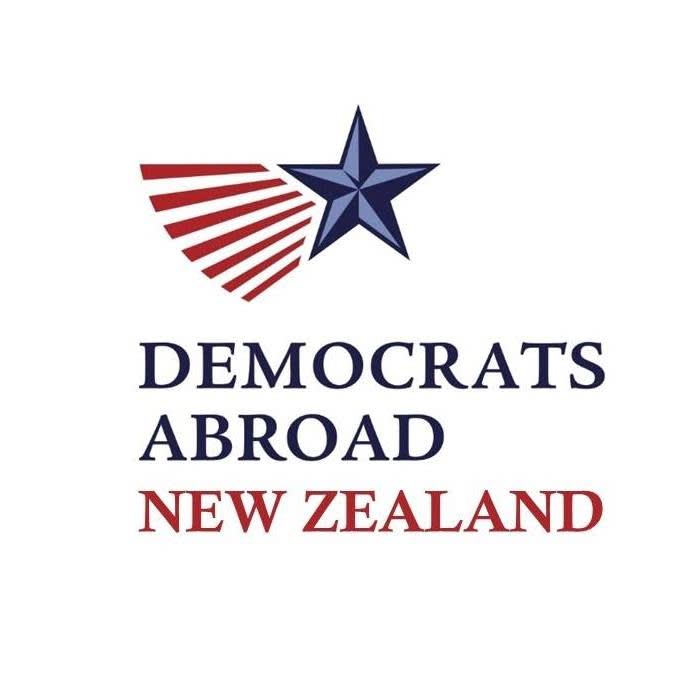 The first election watch party for 2020 has been arranged, and it is in Queenstown! We hope you can join us on November 4 at 3:00 pm at Muskets and Moonshine on Brecon Street to watch the returns roll in. We're starting at 3 pm and will probably be there until the place closes. ;)
Thank you, especially, to Bill Kaye-Blake for arranging the watch party at this great venue. If you're thinking of having a meal while you're there, you can check out their menu online at https://www.muskets.nz/.
Hope to see you there!
And don't worry. We'll be sending a reminder email or two before the day.
WHEN
November 04, 2020 at 3pm - 8pm Wellington Time
CONTACT
Christine Valverde ·
Who's RSVPing
Do you like this post?