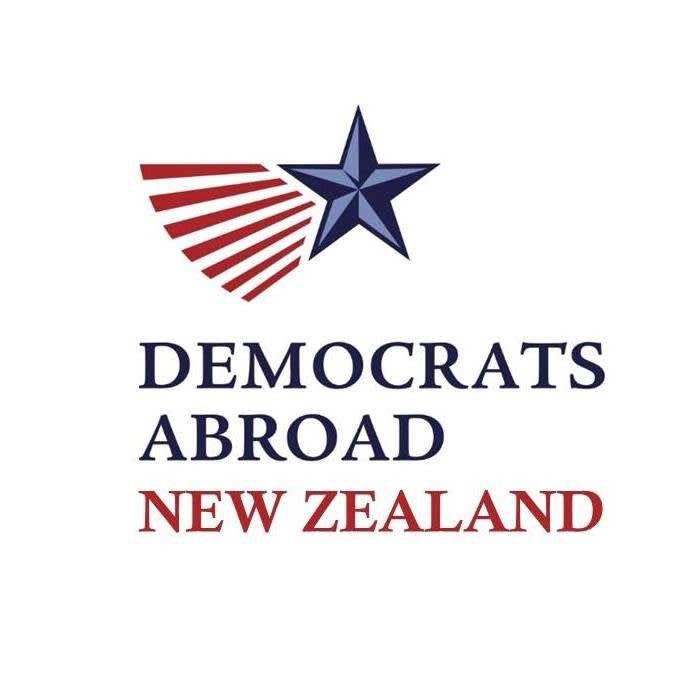 Join us at The Green Man Pub on 04 November to watch the election results roll in. We'll be there starting at 3 pm and going until they kick us out. ;) It may or may not be a coincidence that, according to their website, Wednesdays are Wine Club and $1 wings nights. You might also find a drink or two specially named for the night.
Special thanks to Amanda Claire Richards and the rest of the Welly team for arranging this get-together for Wellington members. 
For The Green Man's menu and specials, check out their website.
And don't worry. We will be sending reminders closer to the date.
WHEN
November 04, 2020 at 3pm - 8pm Wellington Time
CONTACT
Christine Valverde ·
Who's RSVPing
Do you like this post?