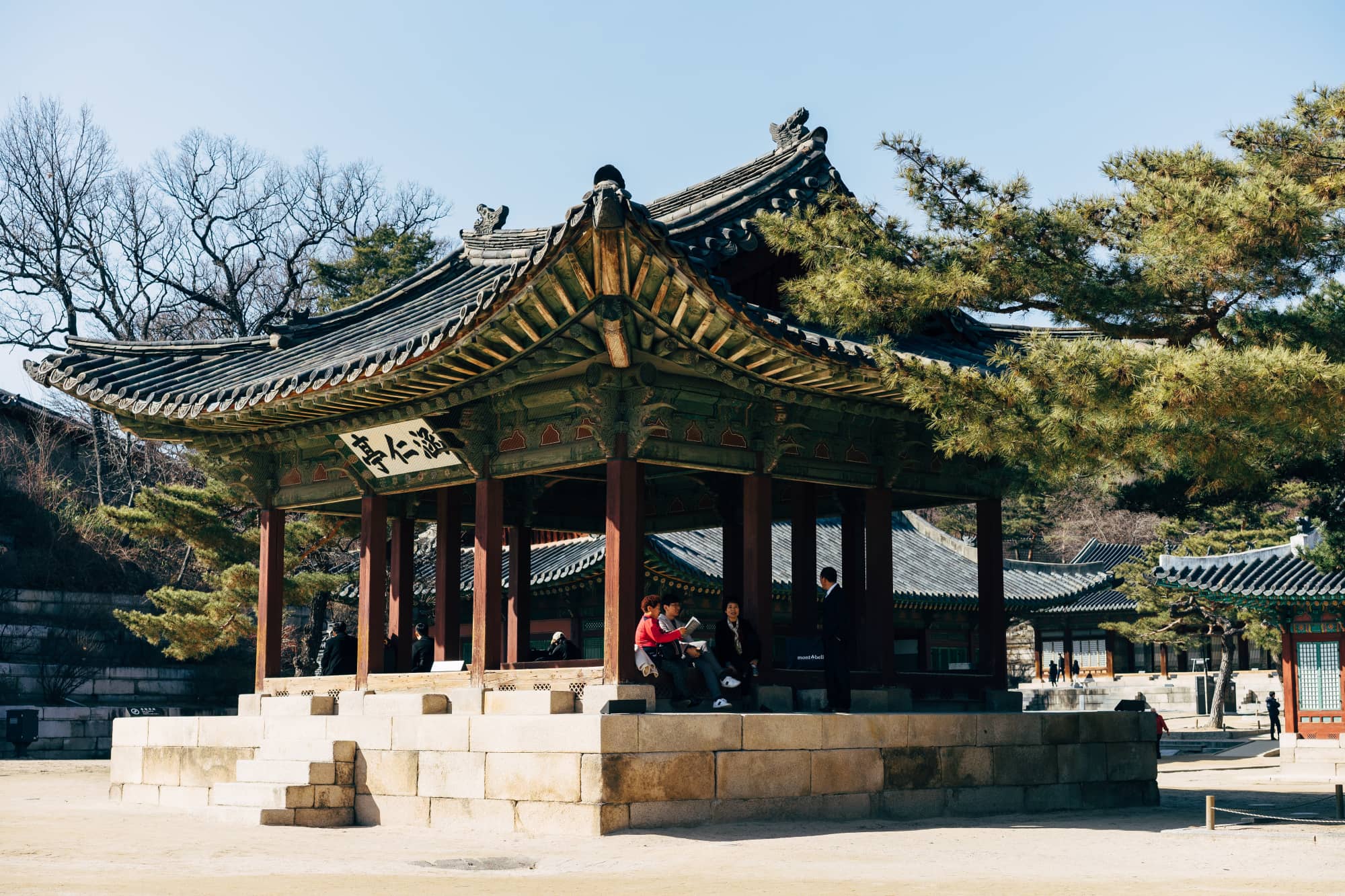 Welcome to Democrats Abroad South Korea!
Democrats Abroad Republic of Korea (DAROK) is the official country committee for all Democrats living abroad in South Korea. We are the fastest growing country committee in the Asia Pacific region, and it is our goal to register every American in the country to vote back home and influence elections up and down the ballot. Help us accomplish our mission by clicking the "join" tab at the top right-hand corner to become a member of Democrats Abroad Republic of Korea. Then, make sure to visit votefromabroad.org to request your absentee ballot. 
Want to do more to help get Democrats elected from South Korea? Consider one (or more) of the following:
Follow us on Instagram and Facebook and share our content

Assist Americans in your area requesting their absentee ballots

Forming a country chapter to host local voter registration booths, fundraisers, and get out the vote events in your province or metropolitan area

Joining a DAROK committee and helping us create national level programming. 
Make sure to watch this space for announcements and news pertaining to DAROK. We have events planned throughout the year across the country, and everyone is encouraged to join.
If you have any other questions, please reach out to our Executive Committee listed on the right.
We look forward to working with you.  
The DAROK Executive Committee
Democrats Abroad Republic of Korea