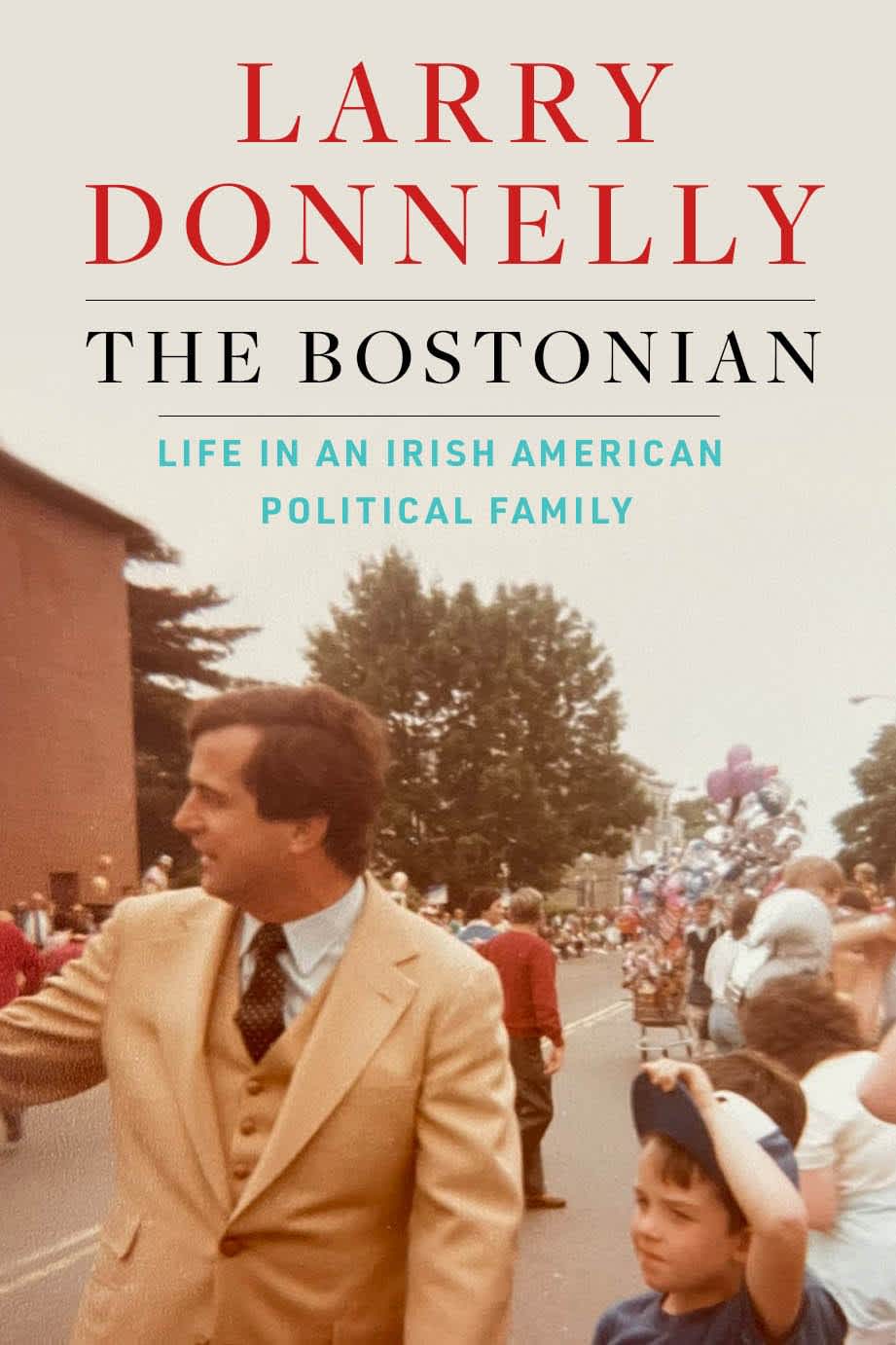 Our own Larry Donnelly has authored a book, The Bostonian: Life in an Irish-American Political Family that has been well reviewed and received since its publication earlier this winter.   In this enjoyable read Larry discusses his unique perspective on US and Irish politics growing up as a member of a dynamic Boston political family and takes you through his own journey to where he is now – back on this side of the pond as a law professor at NUI Galway.  Larry also discusses his most famous political family member, his Uncle Brian Donnelly, who became a hero to thousands of Irish when he authored the Donnelly Visa which allowed thousands of Irish to become U.S. residents.  For those who may not know, DA Ireland was proud to host and honor Brian Donnelly at our annual Thanksgiving Dinner in 2011 honoring the 25th anniversary of the Donnelly Visa and marking Brian's many contributions to Ireland and US relations.  Many Visa holders attended the event as well.  DA Ireland is planning to host Larry in January at an event where he will discuss his book and answer your questions.  Larry's book is available at major booksellers in Ireland or through Easons click here
To RSVP for Larry's Event, please see DA Ireland's event page. 
Do you like this post?