Democrats Abroad Lion City, Republic of Korea and Japan are pleased to host Thurgood Marshall, Jr. and Peter Goelz for an interactive discussion led by Steven Okun on the state of US politics as we begin to focus on 2022, with a spotlight on the history of voter suppression laws, what progress has been made and what's happening now.
They will address questions like:
With both houses of the Congress in the balance, how are the races shaping up?
What are the chances of the Democrats holding the House? The Senate?
Which are the key races to watch?
How might the new voting laws across various states impact the races? 
Will the Congress do anything to prevent these restrictions from being implemented?
How can we most effectively take action?
Peter Goelz is a long-standing Democratic political operative and a veteran of numerous presidential campaigns. In the Clinton Administration, he served as the Managing Director of the National Transportation Safety Board. Now, he serves as a senior vice president at O'Neill and Associates, where he offers decades of experience in national crisis communications and federal relations, appearing frequently on CNN, CBS Evening News, FOX News, MSNBC, and others.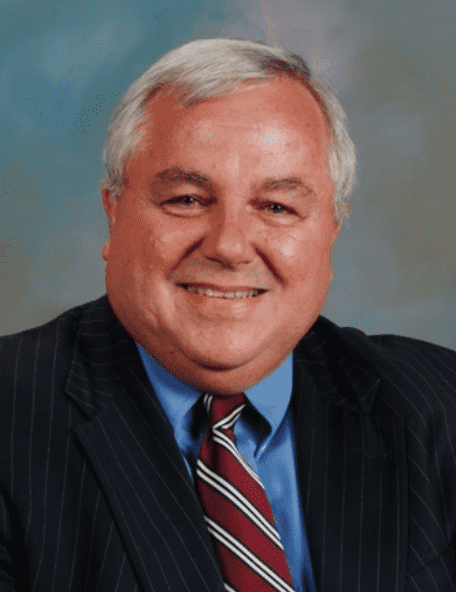 Thurgood Marshall Jr served as White House Cabinet Secretary in the Clinton Administration.  He has been named one of Washington's top campaign and election lawyers by Washingtonian Magazine and chaired the Advisory Commission of the American Bar Association Standing Committee on Election Law. A veteran of multiple U.S. presidential campaigns, he now practices law in Washington, DC.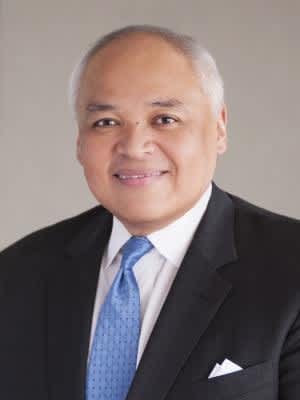 Steven Okun is a Senior Advisor based in Singapore for geostrategic consultancy McLarty Associates. He served in the Clinton Administration as Deputy General Counsel at the US Department of Transportation. He regularly provides analysis and commentary on US politics, government and trade for global media as well as writing commentary for the The Straits Times.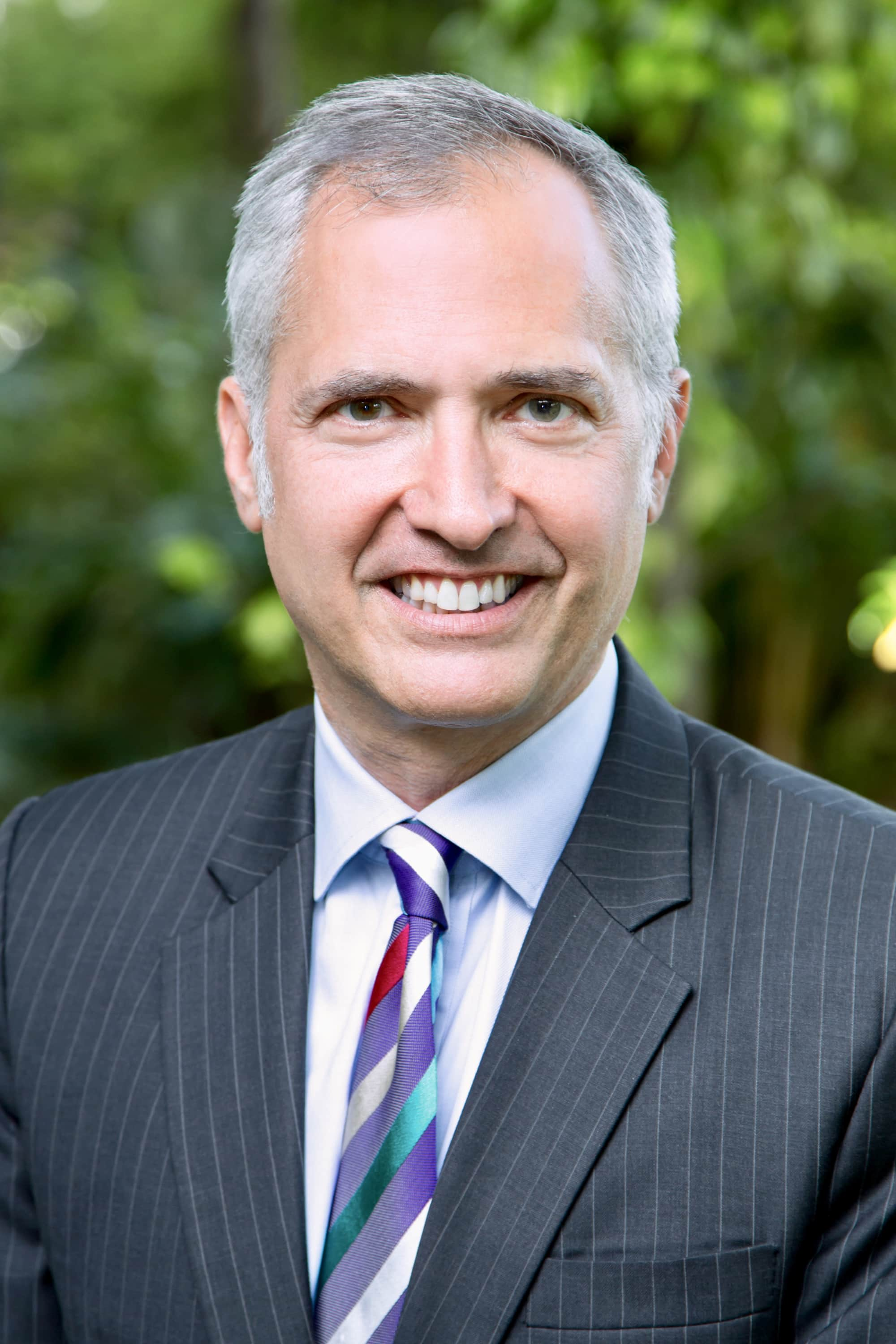 WHEN
June 03, 2021 at 8:00pm - 9:15pm Singapore Time
CONTACT
Vanessa Moore, DALCC Chair
Who's RSVPing
Do you like this post?