Let's celebrate our first in person event since the lock down (and Obama's B-day)....cautiously, on the terrace! Join us for our monthly pub gathering to discuss all things Democratic and bringing in the vote in just 90 days!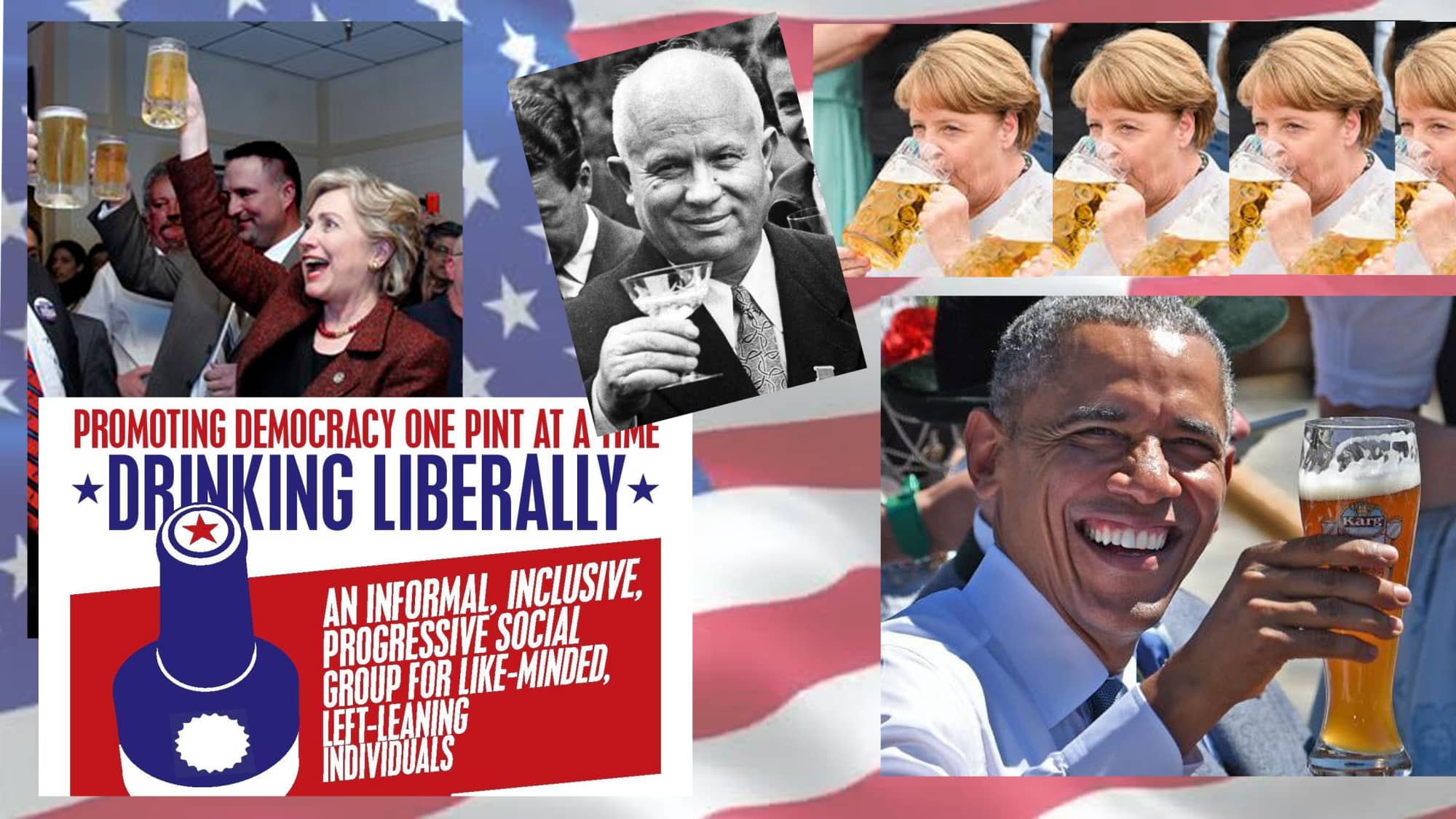 90 days!
WHEN
August 04, 2020 at 6pm - 8pm Helsinki Time
Do you like this post?