SUPER SPOOKY HALLOWEEN POSTCARD PARTY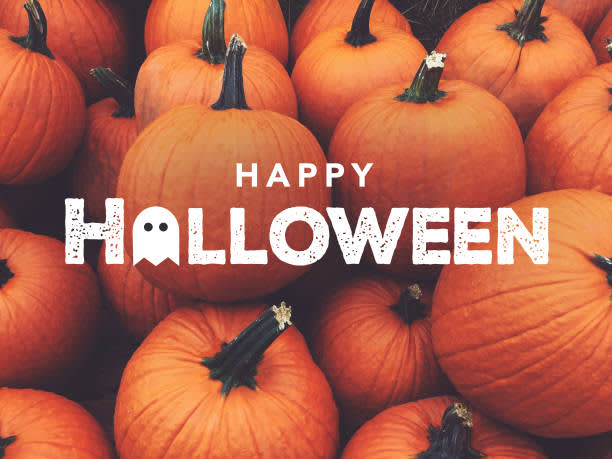 Are you scared yet?
Reading the newspaper can be a terrifying experience these days. The Wiesbaden-Mainz chapter has the answer: feel the fear and write postcards anyway!
Let's get together to #DefendDemocracy, watch Halloween flicks, and make sure that 2022 does not turn into another nightmare.
The postcards will be sent to our members in January as a reminder to go to www.votefromabroad.org and SEND IN THEIR FPCA for the new calendar year.
Refreshments will be served and postcards and writing implements provided. Costumes optional. Hope to see you there!
WHEN: Sunday, October 31, 2021 (HALLOWEEN) from 2pm-5pm
WHERE: RSVP for private address in central Wiesbaden. 2G required if attending in-person. - If you're not able to join in-person, there will be a Zoom room to join virtually! RSVP for Zoom info!
WHEN
October 31, 2021 at 2:00pm - 5pm Berlin Time
Who's RSVPing
Do you like this post?