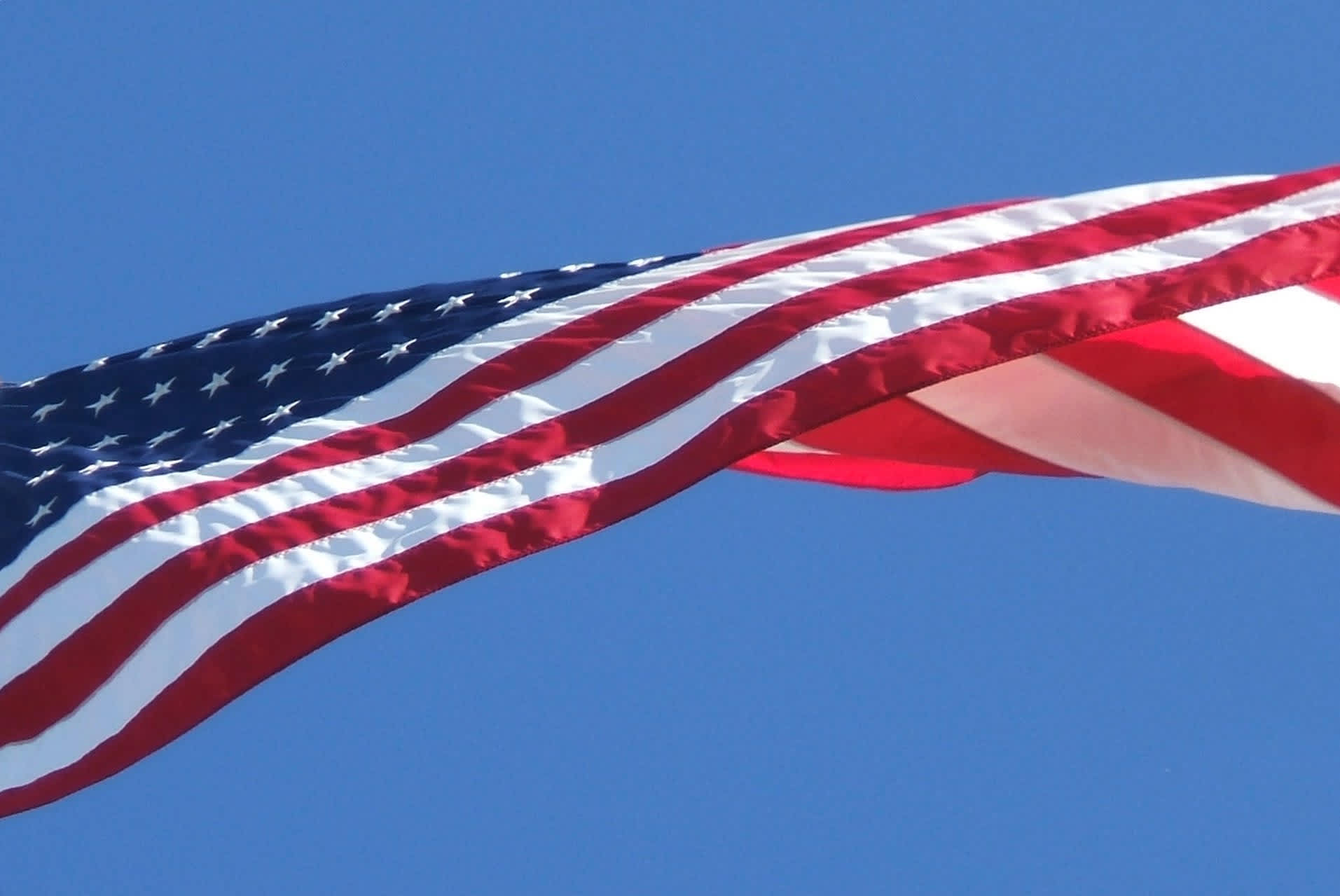 Join us to find out about Democrats Abroad United Kingdom's plans for 2020, and how you can help get Trump out of office and elect Democrats across America this November. This event will be held online.
This annual meeting is an opportunity for DAUK members all across the country to learn more about key races, our 2020 strategy, and how you can play a part in getting Democrats elected up and down the ballot. There will be a special focus on our chapters and regions throughout the UK, and a look at critical down-ballot seats in the Senate and elsewhere.
All DAUK members are welcome. Admission is free, but your donation to further DAUK's get out the vote activities in 2020 is very welcome. Registered attendees will be emailed a link to the online meeting prior to May 24.
Please register for the meeting here.
Joining details will be sent closer to the meeting date. Please note this event is closed to the press.
WHEN
May 24, 2020 at 2pm - 4:30pm London Time