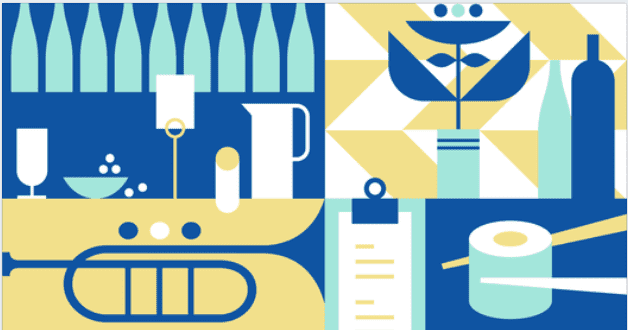 Democrats Abroad Japan Tokai Chapter has been quiet for the first part of 2021, but we'd love to host an online Google Meet get-together for all of our members. It's a chance to catch up with members of our community, talk about the rest of the year, and connect with our friends and neighbors.

The meeting will be on Saturday, October 23rd at 6:30 PM. Joining is simple:  We will send a Google Meets link. 

Make sure you have a webcam, microphone, and a stable Internet connection in a private room.

If you are interested in attending our online gathering, just RSVP below. If you have any questions or concerns about using Google Meets, please feel free to let us know.

We hope to see you on Google Meets!
WHEN
October 23, 2021 at 6:30pm - 9:30pm Tokyo Time
Do you like this post?