France has long been a welcoming haven for African-American artists, from Henry Osawa Tanner to Dexter Gordon. Is the United States now a refuge for France's blacks, playing a similar role in reverse?  As the presence of Africans and Afro-Caribbeans has grown in France in recent decades, tensions have risen between the descendants of immigrants and the native population. The visibility of blacks in professional and public positions is limited. Socio-economic inequality and problems with police are very similar to those in the United States. Increasingly, French blacks have turned to the U.S. for inspiration and opportunity. Intellectuals have found teaching opportunities in the U.S. Activists have sought inspiration in the political strategies of African-Americans.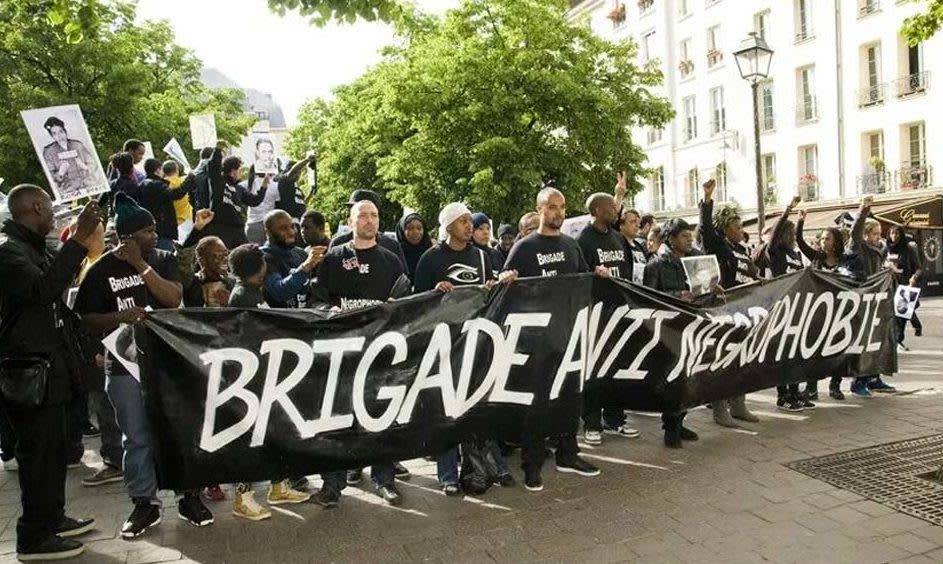 Democrats Abroad France - Diversity Caucus  will be hosting a discussion focused on  black history in France on February 28th. We will be welcoming journalist, author, filmmaker and activist Rokhaya Diallo in a discussion moderated by author, journalist and all-around "man of the world" Joel Dreyfuss.

About Rokhaya Diallo: Journalist and author, she devotes her work to issues related to  racial equality.  She has published "How to Talk About Racism to Children" and "Afro!" with the photographer Brigitte Sombié.  Ms. Diallo has directed several documentaries including "The Networks of Hate" devoted to cyberbullying and "From Paris to Ferguson: Guilty of Being Black" about police violence in France and the United States.  To read more from Rokhaya Diallo.
This discussion will focus on the peculiar status of blacks in France, their perception of African-American progress and the challenges of developing a successful strategy for full equality in France.
We are asking for an optional donation of 5€ to help us cover the costs of the event.
Do you like this post?