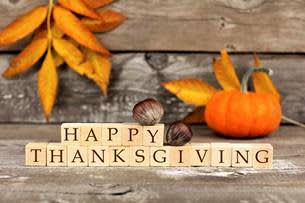 All Democrats Abroad France - Riviera members are invited to celebrate Thanksgiving at Le Koudou restaurant on the promenade. The restaurant will seat us together.
Le Koudou 28, promenade des Anglais, Nice 06000
Thursday, November 25th - 12h30
All members must RSVP for this event by the 11th of November by contacting Cynthia ADAMS, who is representing DAF - Riviera at this shared event. She will add your name to the attendee list maintained by the restaurant.
For 40€ your meal will include:
A welcome drink
Squash soup (courge du pays)
Turkey
Cranberry sauce
Sweet potatoes
Corn
Tarte tartane
Wine
Coffee
Everyone will pay after the meal has been served.
WHEN
November 25, 2021 at 12:30pm - 2:30pm Paris Time