We gather to pay tribute to Dr. Martin Luther King Jr. and the late John Lewis, on the anniversary of the March on Washington in 1963, when both men spoke, and Dr. King delivered his "I Have a Dream" oration.
One of our Toulouse members was present in 1963 at that speech and she will speak about her memories of that historic day.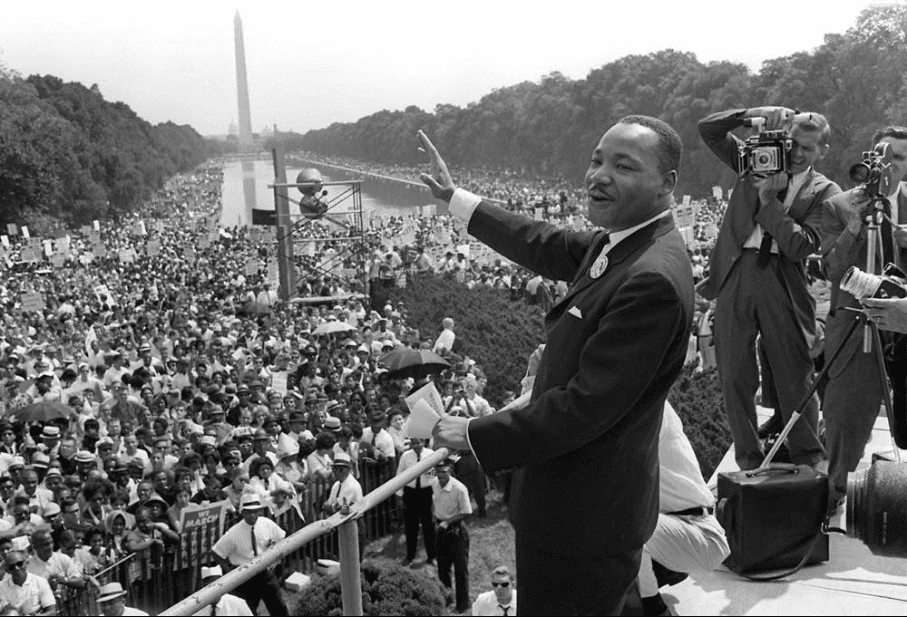 We who gather on this 57th anniversary will stand in a socially-distanced circle and read aloud that speech, just as we did three years ago after the neo-Nazi event in Charlottesville. 
Bring a bell, so at the refrain, "Let FREEDOM ring...." you can join in!
We will also honor the late civil rights leader and representative John Lewis.  There will be a minute of silence for him, Dr. King and George Floyd--and others whose names are not so well known. Those who wish are invited to take a knee for the silent tribute.
Please join us!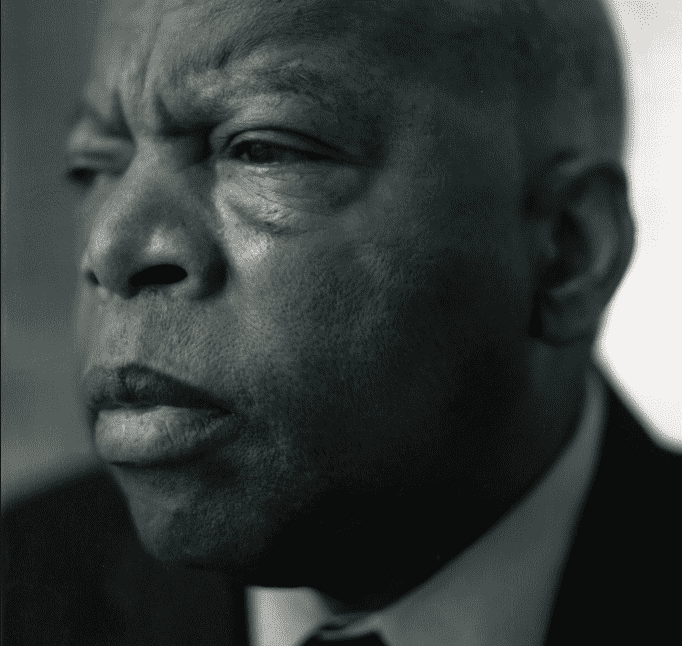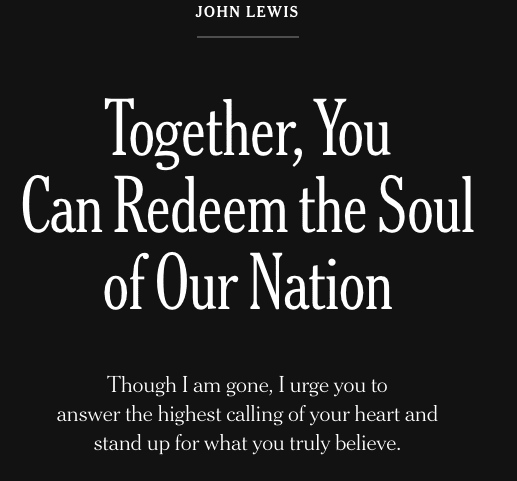 Democrats Abroad Chapters in Lyon and Strasbourg will be running parallel events on the same day.
Compans-Caffarelli is served by the Toulouse metro, line B and there is a parking lot just adjacent.
WHEN
August 28, 2020 at 5:30pm - 6:30pm Paris Time
Who's RSVPing
Do you like this post?