Because we ought to be proud of all the effort it took - especially from all the way in China!!
Please join our campaign to show off your vote and encourage friends and family in the US by hashtagging #IVotedAbroad and tagging us on Facebook (DAinCHINA) or IG (@democratsabroadchina).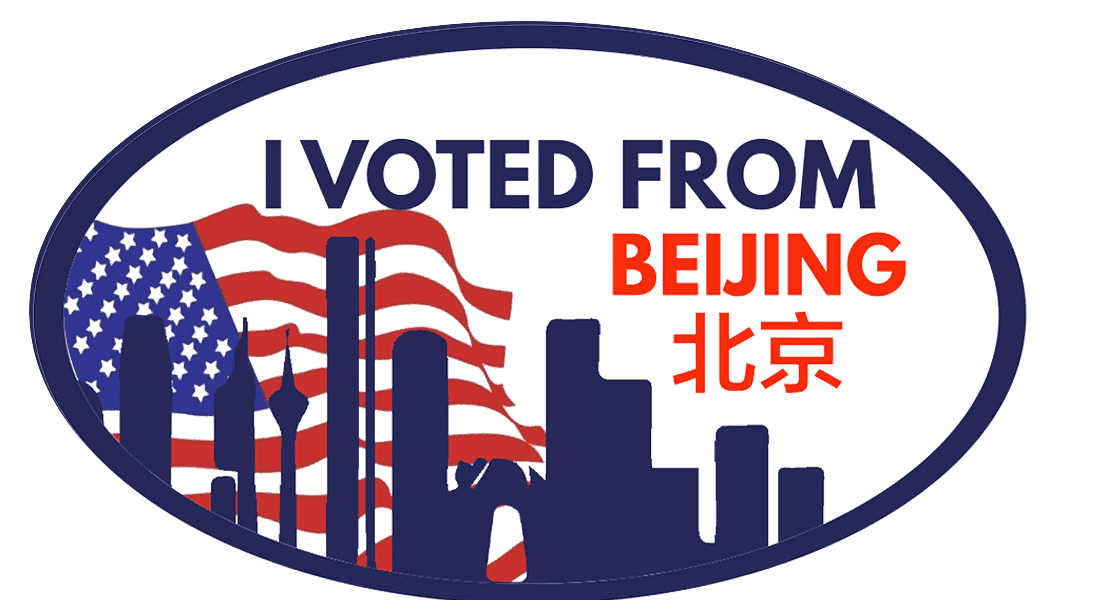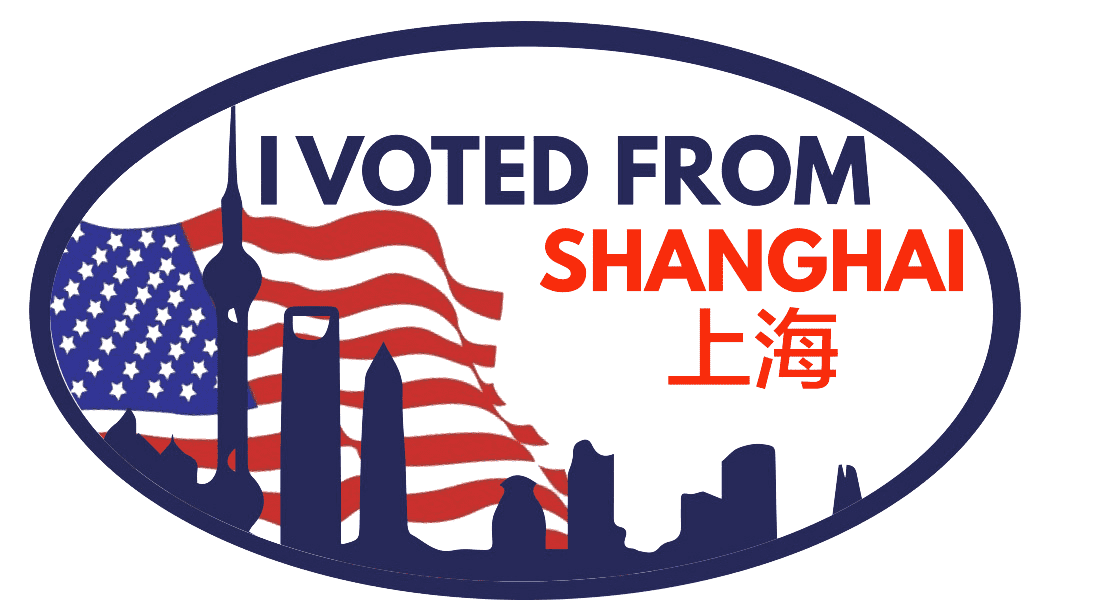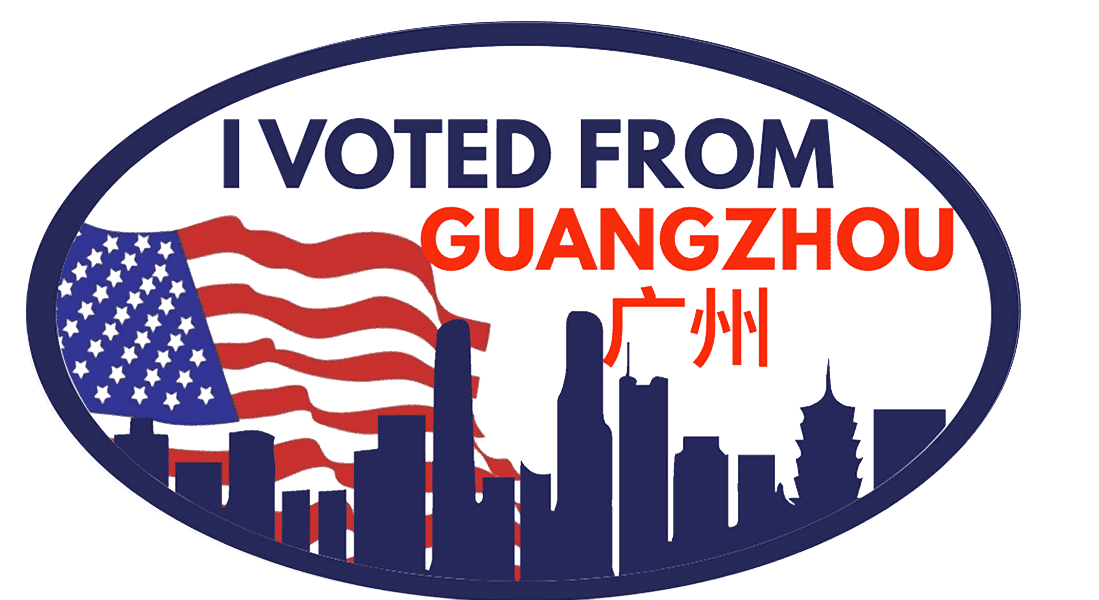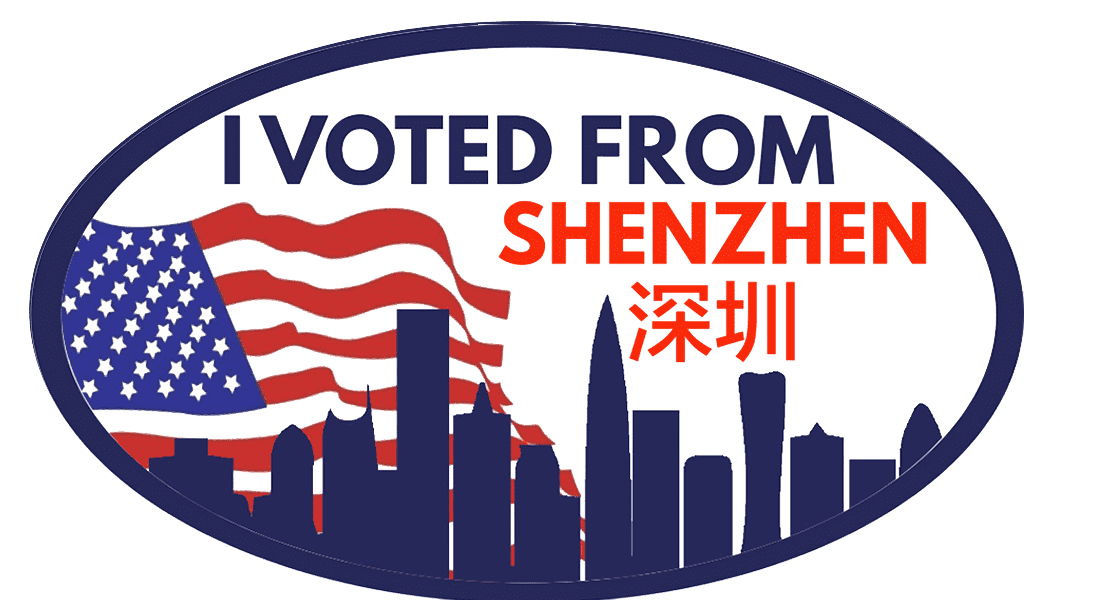 You haven't voted yet?

WHAT ARE YOU WAITING FOR!

This week is your last chance. Here's what to do as a straggler: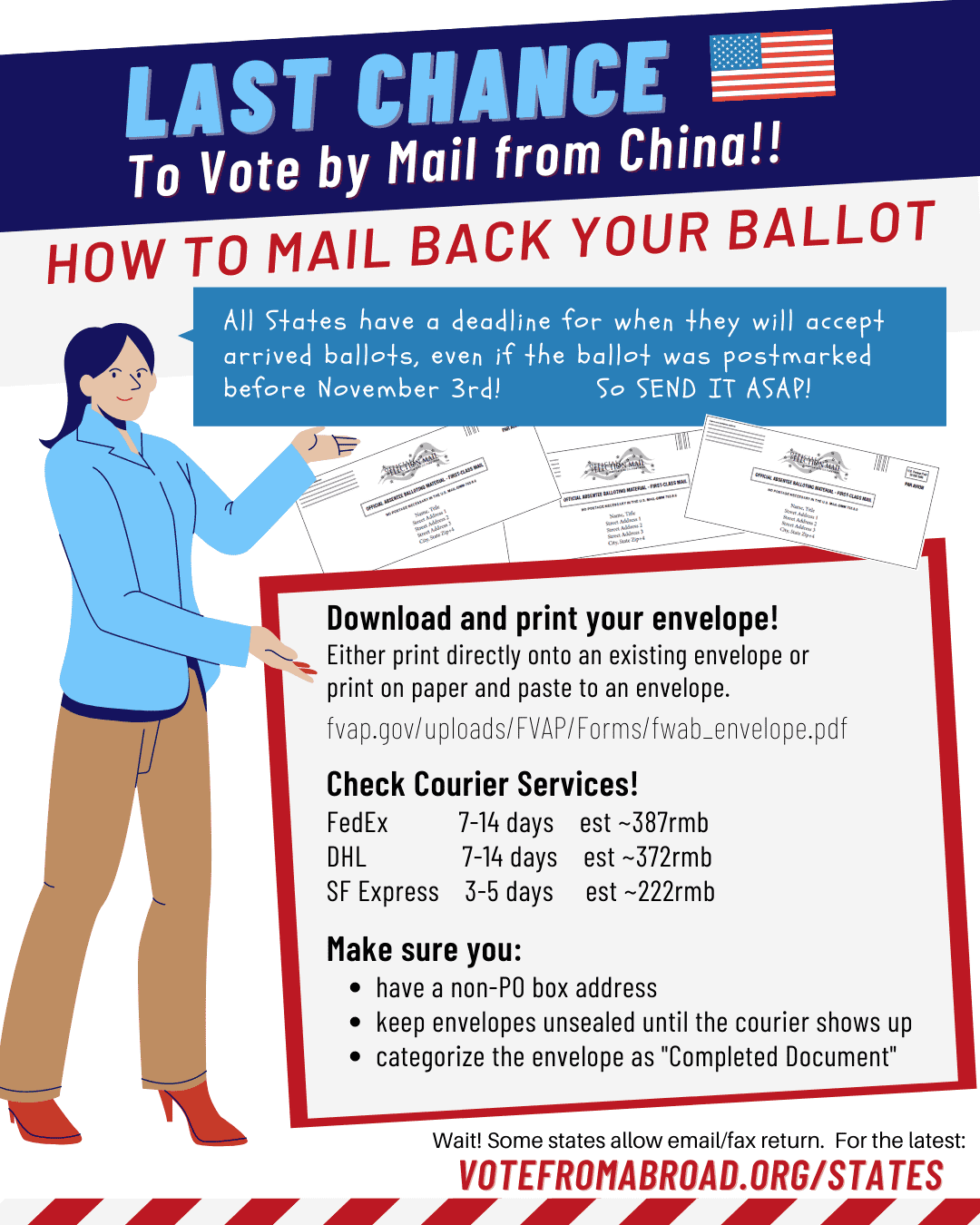 Do you like this post?