Earth Week 2021 should be a time for celebration, but also a time to take stock of the challenges ahead.  By focusing on environmental justice, we hope to broaden the scope of interest and action, and in particular, garner timely support for the ambitious Democratic agenda on climate encapsulated in the infrastructure plan proposed by the Biden Administration.

Co-hosted by the Progressive Caucus & the Global Black Caucus

JOIN THE ZOOM MEETING
https://us02web.zoom.us/j/81528029631?pwd=RmloeGFwMFZtcCswdFVxNGgrYUlqUT09Meeting ID: 815 2802 9631
Passcode: 174537
Find your local number: https://us02web.zoom.us/u/kbWHdt6wvV
Please scroll down to RSVP.
THE PANEL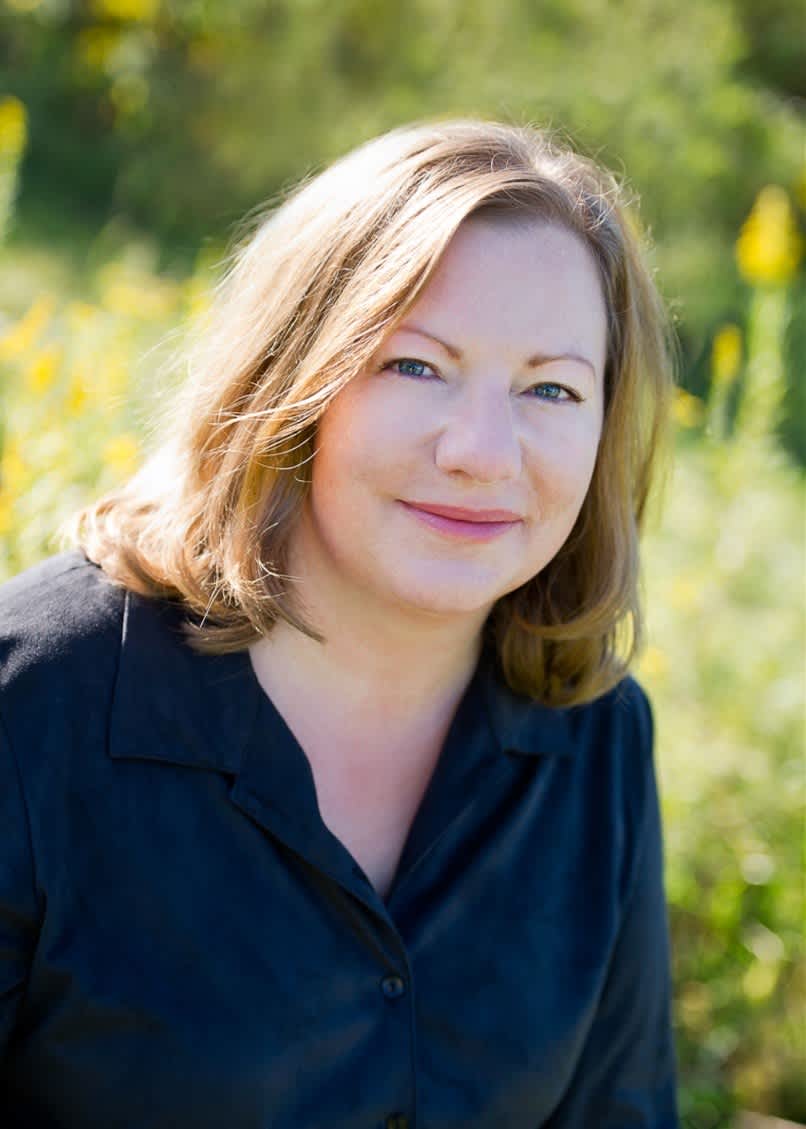 Michelle Deatrick, Founder and Chair of the first-ever DNC Environment and Climate Crisis Council, is a policy analyst, editor and internationally honored poet. She is a member of UAW Local 2320 and the National Writers Union, and serves as a delegate to her regional labor federation as well as being on the Climate Power's National Advisory Board and the Southeast Michigan Land Conservancy's Board of Directors. A recent county commissioner who flipped a rural three-term red seat to blue, and a former Peace Corps Volunteer, Michelle is the Chair of Women's March Ann Arbor. She lives on her family's 80 acre farm.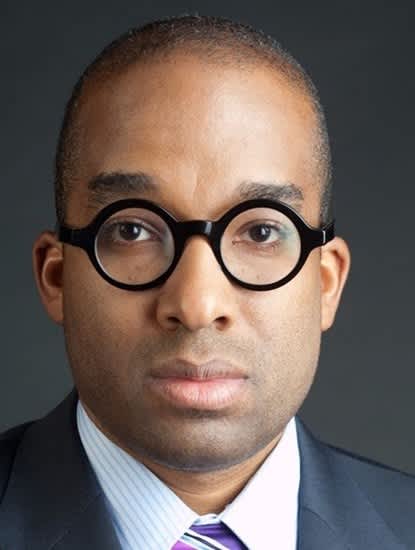 Dr. Michael K. Dorsey is a limited partner in the Spanish solar concern IberSun, s.l. and a JV partner in the Indian based solar panel manufacturer Pahal Solar. Dr. Dorsey is also a "Full member" of the Club of Rome. As a recognized expert on global energy, environment, and sustainability matters, in 2013 the US National Journal named Dorsey one of 200 US "energy and environment expert insiders."  He is a graduate of the University of Michigan, Yale University, and the Johns Hopkins University. Dorsey sits on the board the Sunrise Movement Education Fund, the 501(c)3 arm of Sunrise, an entity he and two former students co-founded in 2017. In fall 2020, Dr. Dorsey was the inaugural Macmillan Scholar in Residence at the University of Vermont.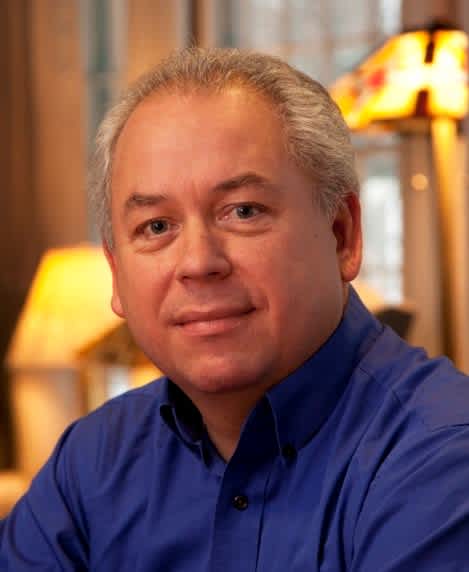 Professor N. Bruce Duthu is the Samson Occom Professor and Chair of Native American Studies at Dartmouth College. An internationally recognized scholar of Native American law and policy, Professor Duthu joined the faculty of Arts & Sciences at Dartmouth in 2008.  He served as Dartmouth's Associate Dean of the Faculty for International Studies & Interdisciplinary Programs.  Duthu earned his BA degree in religion and Native American Studies from Dartmouth College and his JD degree from Loyola University School of Law in New Orleans. Prior to joining the Dartmouth faculty, Duthu was Professor of Law at Vermont Law School where he also served as inaugural director of the VLS-Sun Yat-sen University (Guangzhou, China) Partnership in Environmental Law. He is the author of Shadow Nations: Tribal Sovereignty and the Limits of Legal Pluralism (Oxford University Press 2013) and American Indians and the Law (Viking/Penguin Press 2008) and much more. He is an enrolled tribal member of the United Houma Nation of Louisiana.
MODERATOR

Alexander Lee, former DA China general counsel, taught Environmental Justice at Middlebury College in 1996, a year after he founded Project Laundry List, an organization that he led till 2010. He has worked for the NH PUC as Assistant to the Commissioners and was NARUC ERE Committee Staff Co-Chair during that time. He currently teaches Environmental Science and is the head of the social studies department at a school in Guangzhou.
WHEN
April 22, 2021 at 7:30pm - 9:30pm Beijing Time
Who's RSVPing
Do you like this post?