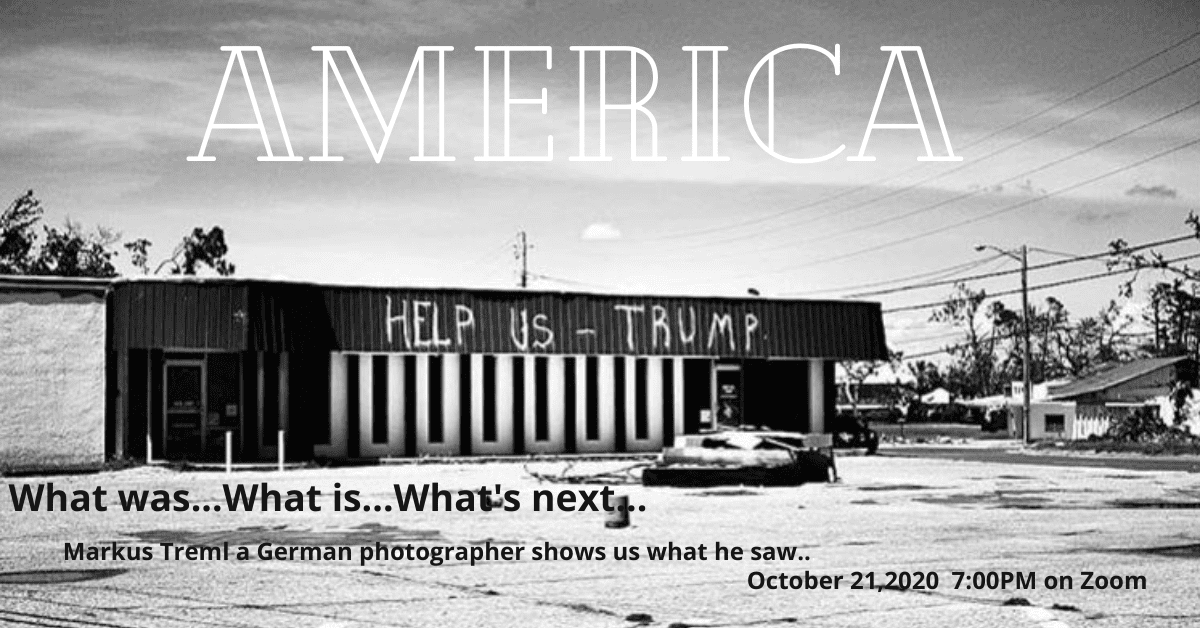 Markus Treml, a photographer from Munich, is close friends with Sebastian, who spent time with his uncle in Fort Lauderdale, Florida, as a child. On a whim, Markus and Sebastian went and explored what the South currently looks like. The result: a beautiful black and white photo calendar of some beautiful places. Treml says "Our goal is to show you the beauty of your own country through our German lens. It is an attempt to bring us all back – and hopefully closer together." Come share some of your stories from home.
WHEN
October 21, 2020 at 7:00pm - 10pm Berlin Time
Who's RSVPing
Do you like this post?