Saturday, July 01
München, Germany
Fourth of July Potluck on Saturday July First.
RSVP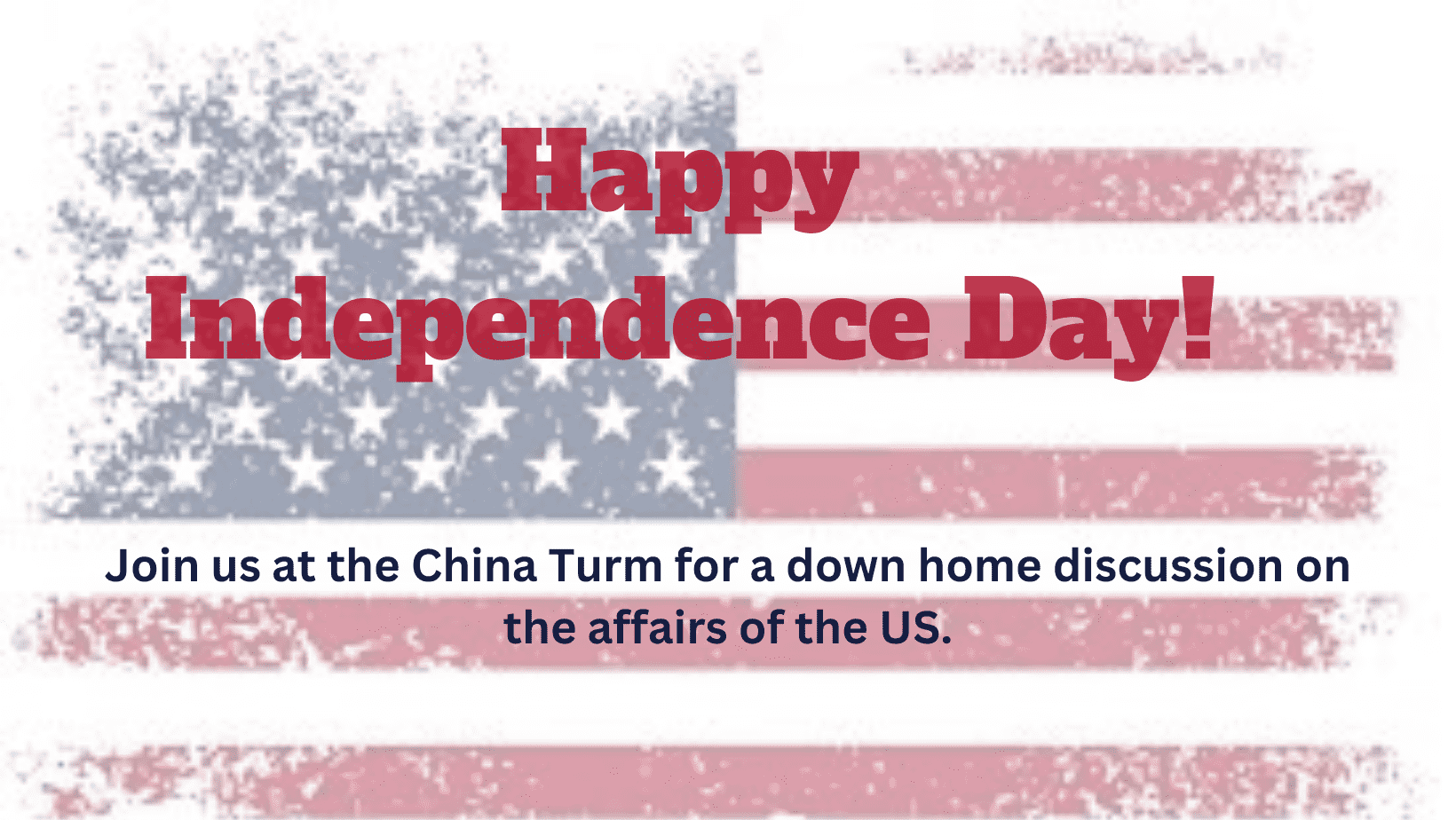 Due to the U3/U6 construction, it not easy to reach the Grill Platz on the Southern section of the Isar currently. Therefore we have decided to simplify things for all involved and just have a Fourth of July Get Together for the Munich community at the Chinesischer Turm Biergarten on Saturday, 1st of July around 2 pm. (near the children's playground).
We have tables, please plan on buying drinks to support the Biergarten.
Bring a side to share, as many of us do when joining family and friends at a 4th of July in the US.
Dennis is bringing Thai Lentil and Zucchini Delight. Emily will bring her daughter's Feather Clouds, Cauliflower dressed in a paprika marinade. Both of these dishes are vegetarian. All dietary variations are welcome. Please label so those with allergies can dine in style.
We are asking for a 10 dollar donation to support Democrats Abroad get our the vote in 2024. We look forward to seeing you there.
WHEN
Saturday, July 01, 2023 at 02:00 PM Berlin Time
WHERE
RSVP
Chinesischer Turm Biergarten
Englischer Garten 3
München 80538
Germany
Google map and directions
CONTACT
Emily Froemel
[email protected]
+491738955360
13 RSVPs