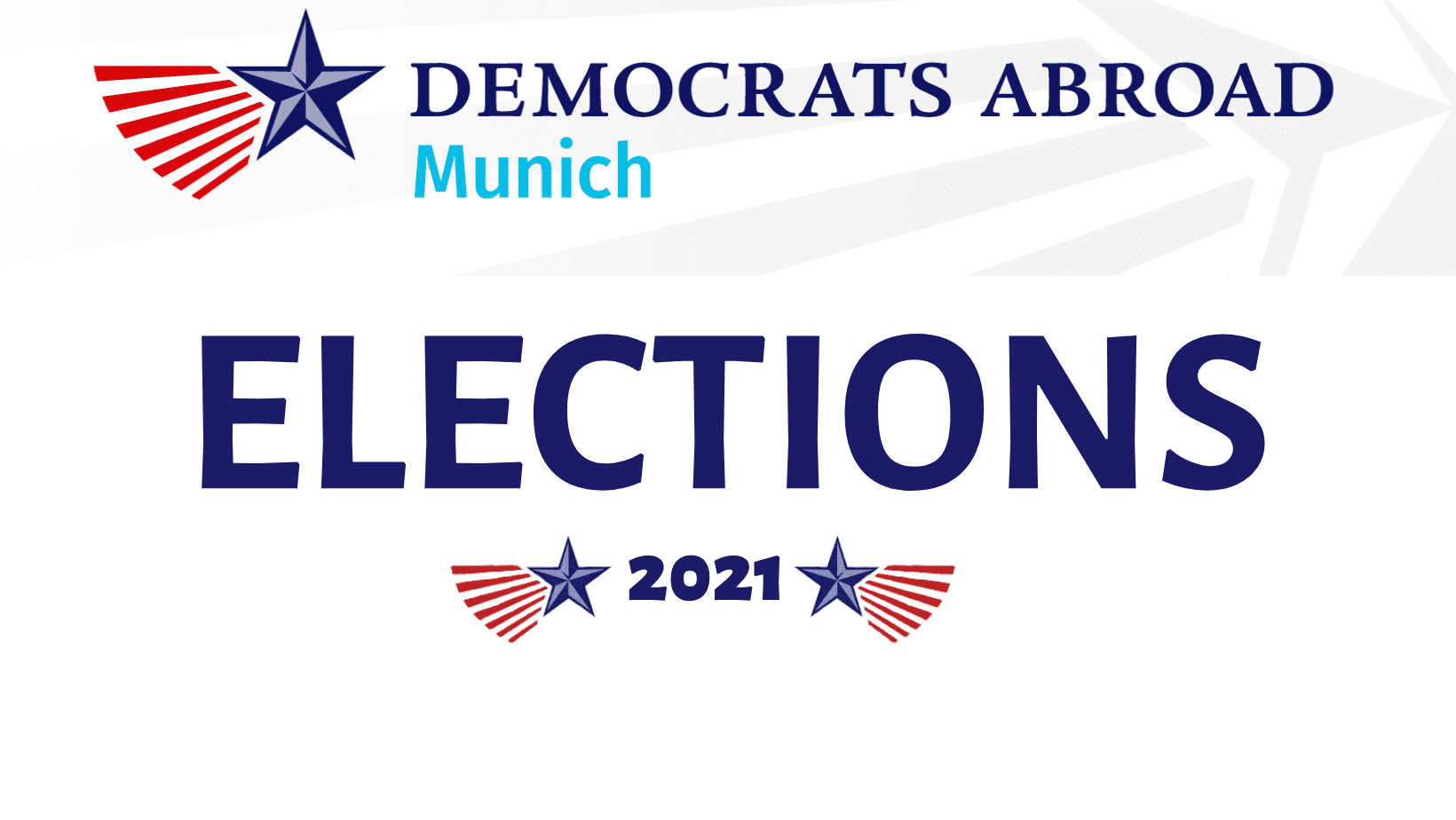 With the arrival of COVID, our election by-laws have had to be rewritten so we may have a virtual election. On February 20, 2021 we are holding the Munich Chapter Officer elections. We vote every two years for new officers, naturally in the odd years, so our elections do not coincide with our American elections. We will be voting on a Chair, Vice Chair, GOTV Coordinator, Press Coordinator and Secretary. This is a commitment of two years.
Per COVID regulations, we are still meeting on Zoom. This election is open to all members. Please RSVP and come. 
Please see DE Munich 2021 Election - Democrats Abroad for more details about the election.
WHEN
February 20, 2021 at 7:00pm - 10pm EMEA/Berlin Time
Who's RSVPing
Do you like this post?