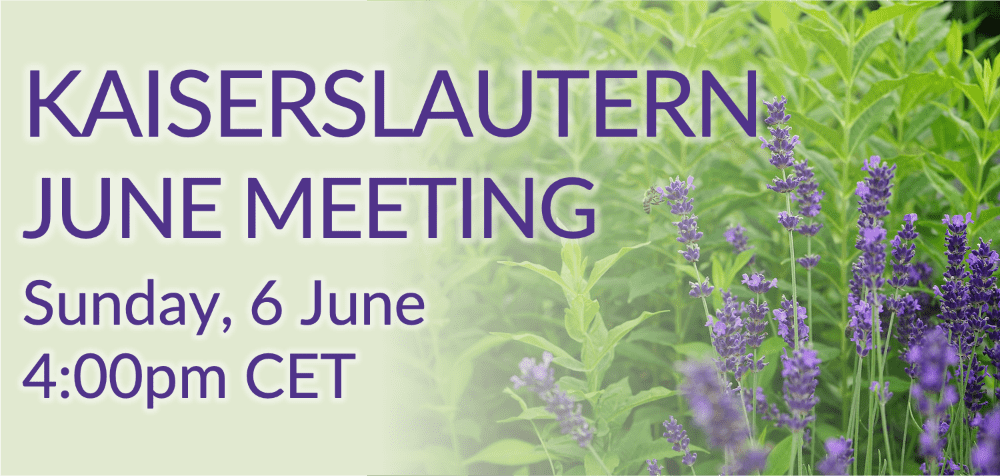 Join us for our June meeting on Zoom, Sunday, June 6, from 4:00pm-5:00pm.
We will focus on our chapter's Get Out The Vote (GOTV) efforts this summer, including planned Vote From Abroad training & refreshers so that we can do GOTV outreach in person if COVID restrictions permit.
We will also share DA Germany and global DA initiatives, events, and volunteer opportunities. Learn how you can support key battleground state DA efforts, including in Texas, Arizona, Georgia, New Jersey, Pennsylvania, Wisconsin, Virginia, and New Mexico!
As always, please bring any ideas, interests, or focuses you have so that we can work together to shape our chapter and DA Germany efforts.
Please RSVP to receive the Zoom link for the meeting.
Esther Lofgren, Chair
DA Germany - Kaiserslautern
WHEN
June 06, 2021 at 4pm - 5pm Berlin Time
Who's RSVPing
Do you like this post?