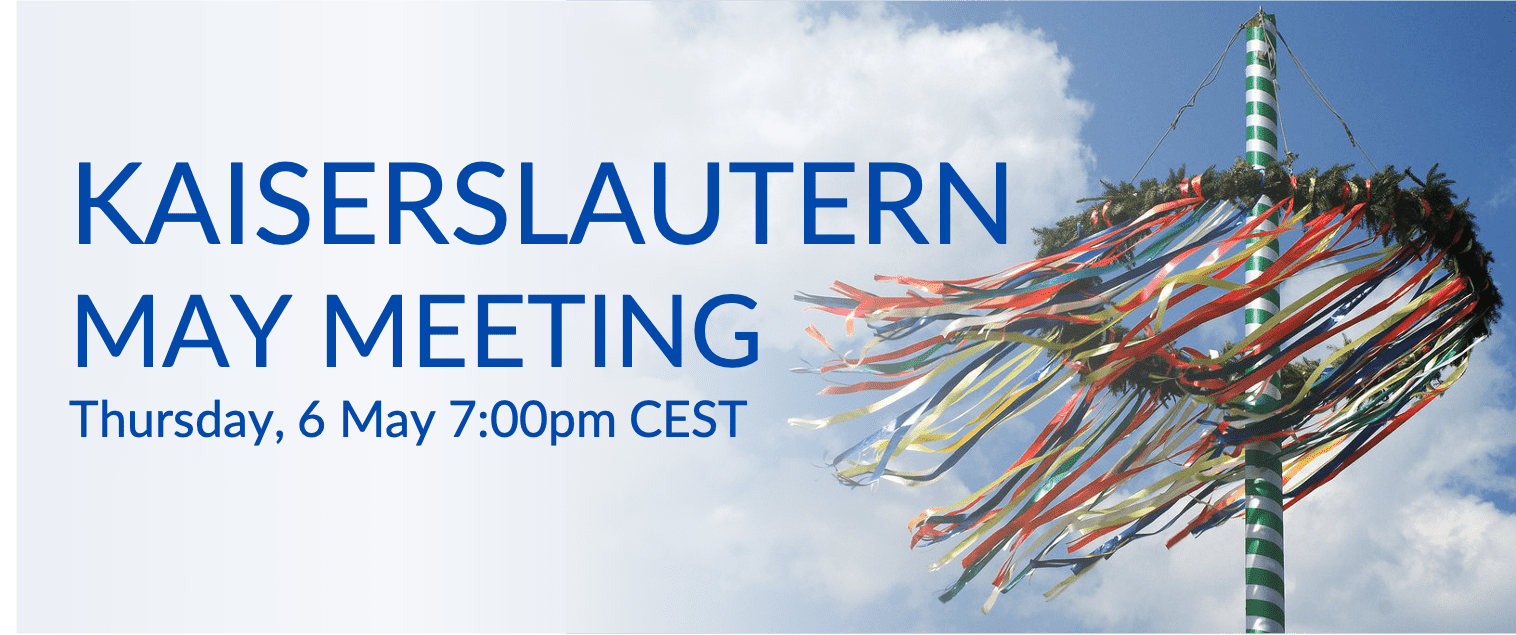 KAISERSLAUTERN CHAPTER MAY MEETING
THURSDAY, MAY 6, 2021
Join us online Thursday, May 6, from 7:00pm-8:30pm.
We will recap what we accomplished in 2020 and review our chapter's goals for 2021 - heading into the 2022 midterm elections! We also hope to hear from you so we can shape the chapter together and meet the interests and needs of our members.
At the meeting, we will:
Recap our 2020 chapter activities
Discuss Chapter goals/events for the coming year
Share GOTV volunteer opportunities for summer 2021
Share opportunities to support DA Germany and global DA efforts to protect voting rights and conduct state-specific outreach
Have time for open discussion
Please RSVP to receive the Zoom link for the meeting.
Esther Lofgren, Chair
DA Germany - Kaiserslautern
WHEN
May 06, 2021 at 7pm - 8:30pm Berlin Time
Who's RSVPing
Do you like this post?