Overseas voters need to register to vote every year and 2022 could not be more important! So much is at stake. So join us for International Voter Registration Day on Saturday, January 15th. You can register online at www.votefromabroad.org or if you are in Cuenca and have questions or need assistance, join us for in-person, masked, and outdoor registration at Parlare Cafe from 10:30am - 1:00pm. That's one block from Batan Mall (see map attached) on Saturday, January 15th.
Parlare Cafe is on Calle del Batán, near cross street Española. One block east of Batán Shopping Mall. (Calle del Batán is parallel to Av. Remigio Crespo.) We will have blue baloons out front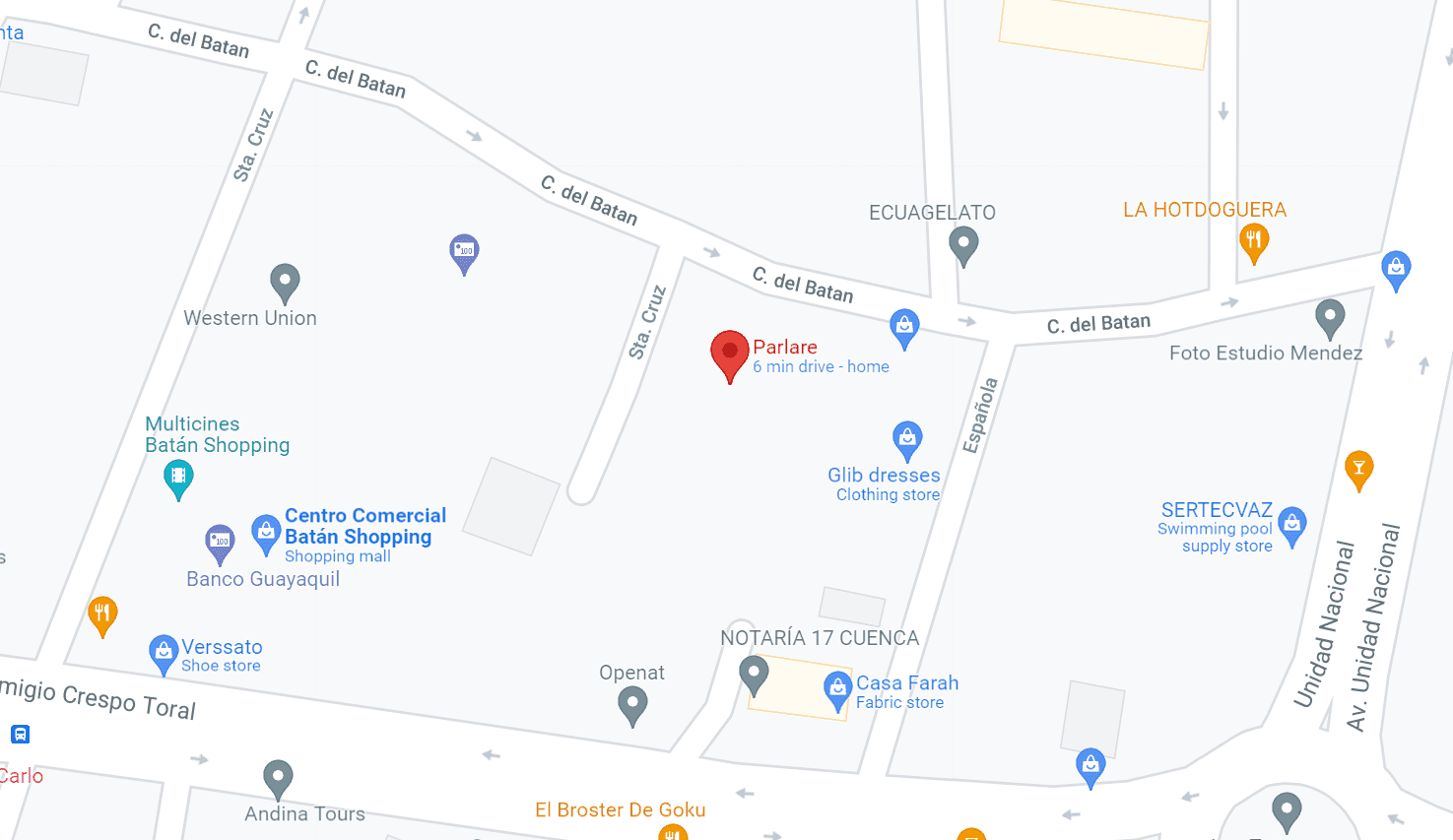 WHEN
January 15, 2022 at 10:30am - 1pm Bogota Time
Do you like this post?