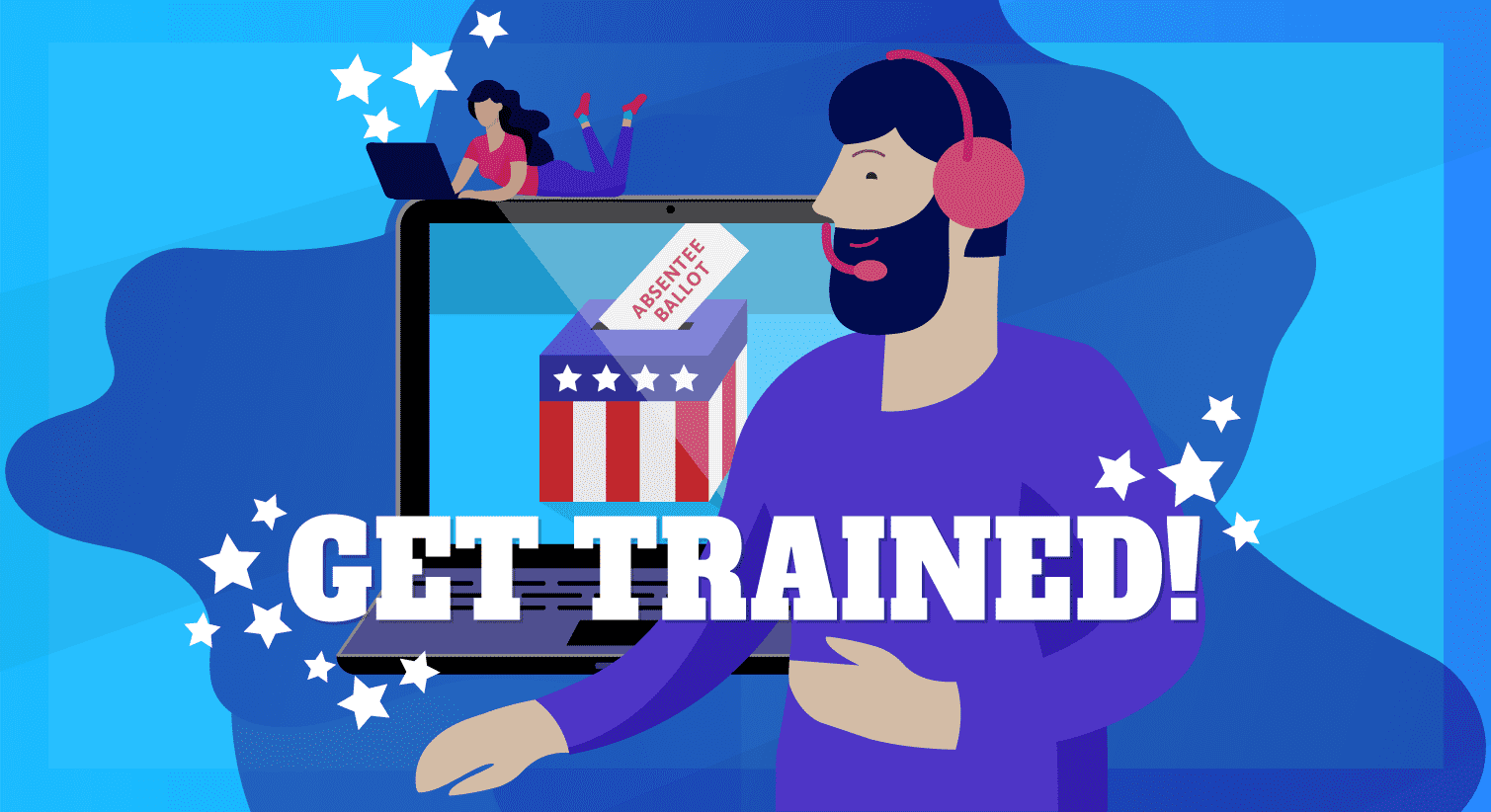 Help Get Out The Vote (GOTV) in 2020 
Are you an American living abroad and want to help register voters that live abroad?
Drop in for one of our voter trainings and learn how easy it is help get out the vote wherever you are around the world!
Event length will vary based on factors but average session 1-2hrs
**This is a SPECIAL FWAB ONLY training.**
You should have some experience already with voter registration but as we get closer to the elections this is for people wanting to know more about voting the official backup ballot. 
If you do not already know the basics, please watch this handy training video (just hit play) about voter registration using votefromabroad.org before attending the event.
Hosted by DA UK: 7pm CEST (1pm Eastern)
Here is a handy website to convert the time to where you are in the world.
Online via zoom 
WHEN
September 16, 2020 at 1pm - 3pm Eastern Time (US & Canada)
Who's RSVPing
Do you like this post?