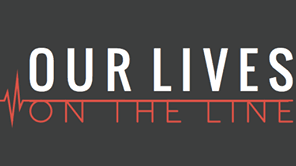 On July 29th, Americans abroad will be posting photos with signs highlighting the advantages of universal health care systems.
Post your photo on your favorite social media platform, and ask others to spread the word.
Hashtags to use
#UniversalHealthcare #HeathcareIsAHumanRight
#democratsabroad #japan
#healthcarestory #DAresist
#OurLivesOnTheLine
Keep it short, keep it simple, but try to address 1 specific issue that opponents bring up: cost, waiting times, quality of care, doctor choice, etc.
Do you like this post?