Georgia Senate Runoffs
Take Back the Senate
Electing Jon Ossoff and Rev. Raphael Warnock in the special Georgia runoff elections is key to Democratic Majority control of the US Senate. Americans abroad were the margin of victory in Georgia for the Presidential election. We are determined to cover - and expand - that margin for these two crucial races.

Support our efforts to reach Georgia voters around the world for this crucial election. Make Georgia true blue and win the Senate.
DONATE TODAY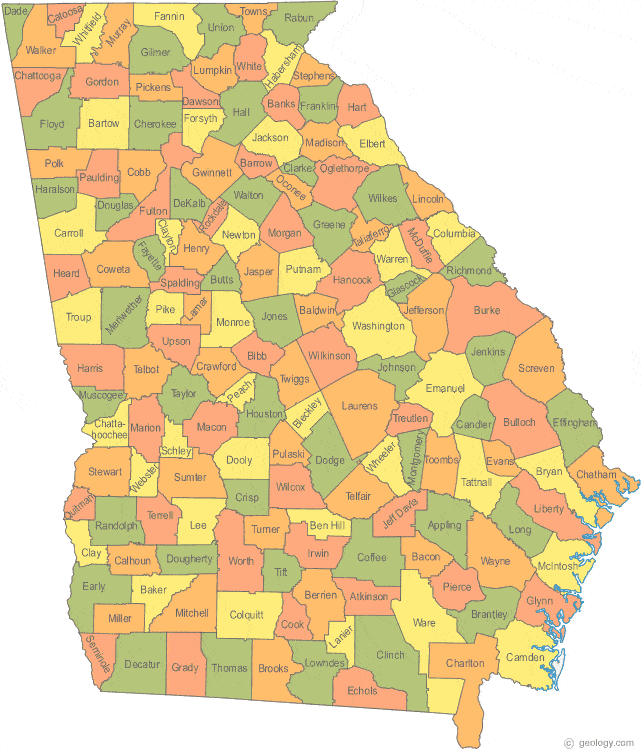 * * * 
Donations are made to Democrats Abroad and not to any candidate for Federal office.  Paid for by Democrats Abroad and not authorized by any candidate for Federal office. Donations to Democrats Abroad are not tax-deductible for Federal income tax purposes.

Who's donating