Sunday, November 26
Valencia, Spain
Post-Thanksgiving Leftovers Picnic Potluck
RSVP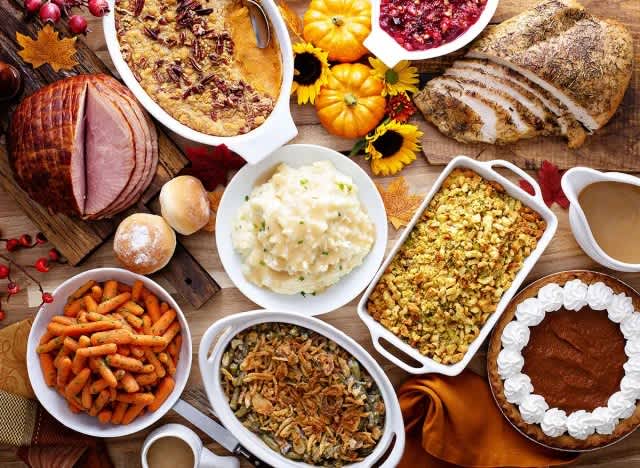 Join DA Valencia members, family and friends for a Post-Thanksgiving Leftovers Picnic Potluck in the Turia Sunday, November 26 starting at 13:00 (1pm) next to the picnic area/playground in the Turia Park Infitil Tram XII. 
Bring your favorite Thanksgiving leftovers and beverage of choice. Bring your picnic chairs and blankets.  Paper goods will be provided.
Potluck sign up sheet: SIGN UP HERE
Save the date and invite your friends. All are welcome.  This is a family friendly event as well.
WHEN
Sunday, November 26, 2023 at 01:00 PM Madrid Time
WHERE
Turia
https://mapsappgoogl/fkSdjvcPnAzHWg9q7
Valencia
Spain
Google map and directions
CONTACT
Georgie Grossman
11 RSVPs