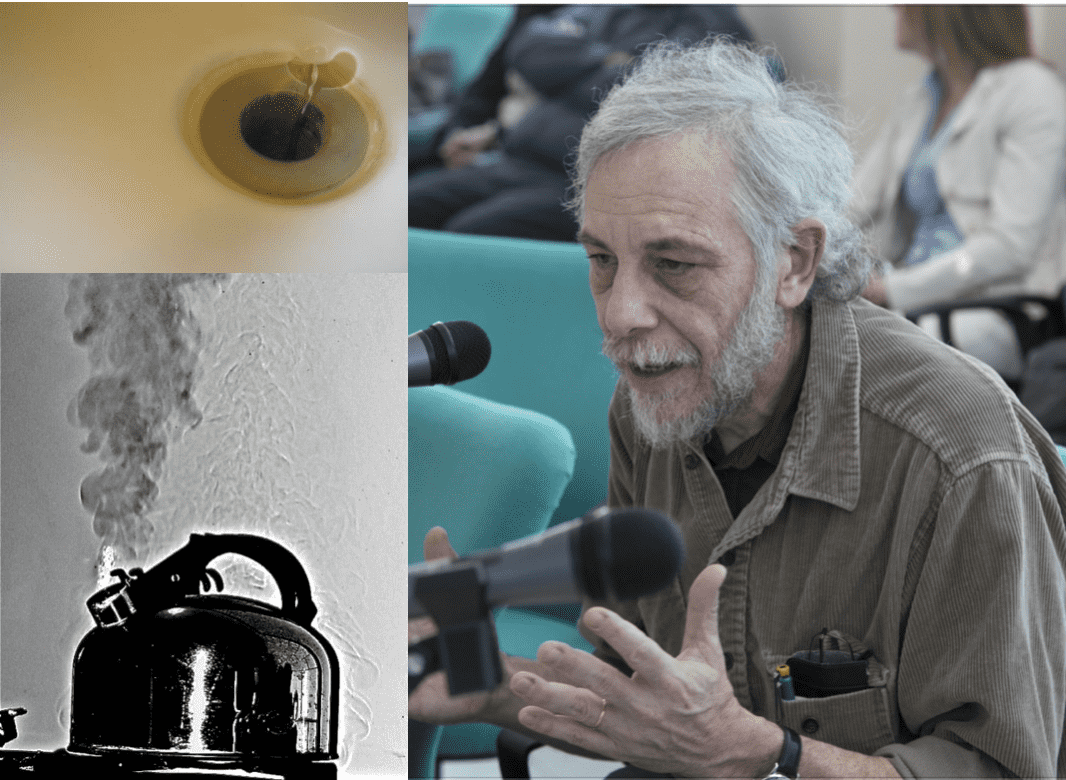 Come to DA Italy's 3rd GOTV Fundraising Event!
Prof. Steve Shore of Pisa University will speak to us about how everyday things turn very extraordinary
(like flows between stars in binaries or black holes in galactic centers)
Intrigued? We are too! 
Join us for this fascinating talk.
Steve Shore is a native of New York City, but he now lives in Pisa. He worked on NASA's Hubble Space Telescope, is an Associate Editor at the peer review journal Astronomy & Astrophysics, and has written many books including Astrophysical Hydrodynamics: An Introduction (Wiley 2007).
Help us GOTV in 2022!
Join this event for a donation of €15 or join all 2021 events for €75. 
Donations can be made via PayPal or bank transfer. 
First RSVP and then
-->  Click here to Donate
WHEN
June 22, 2021 at 6:30pm - 8pm Rome Time
Who's RSVPing
Do you like this post?