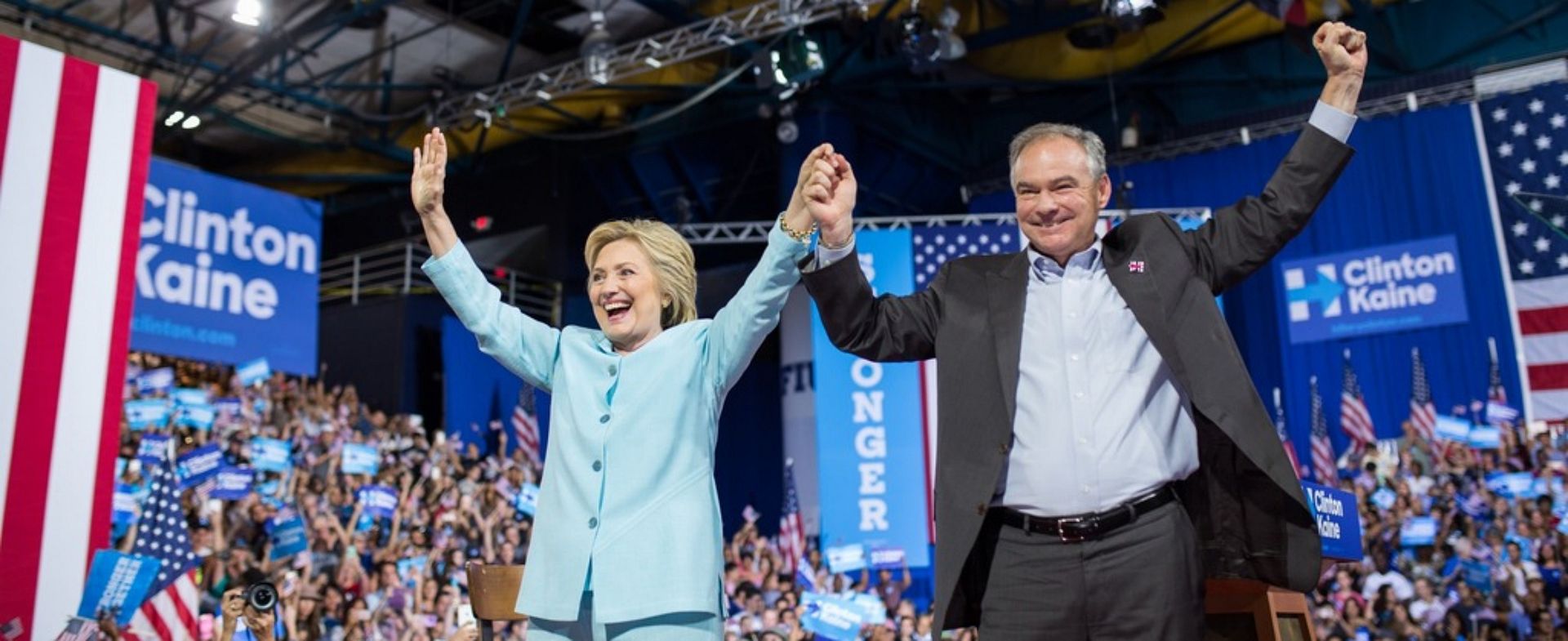 The Democratic Party has entered the 2016 General Election with the most experienced and skilled President-Vice President partnership the nation has ever seen.  The Clinton/Kaine ticket embodies decades of public service, enormous policy strength and a profound commitment to improving the lives of Americans, including those living outside the country.
"As your President, I will fight to make government work better for you and your families."  
Hillary Clinton demonstrates a powerful intellect, sincere compassion and deep commitment to making the government work better for American families. 
Tim Kaine's experience as a mayor, a Governor and also a US Senator gives him a truly unique public service pedigree, especially as it stands on a foundation of community service, working as a missionary, a teacher and a civil rights lawyer.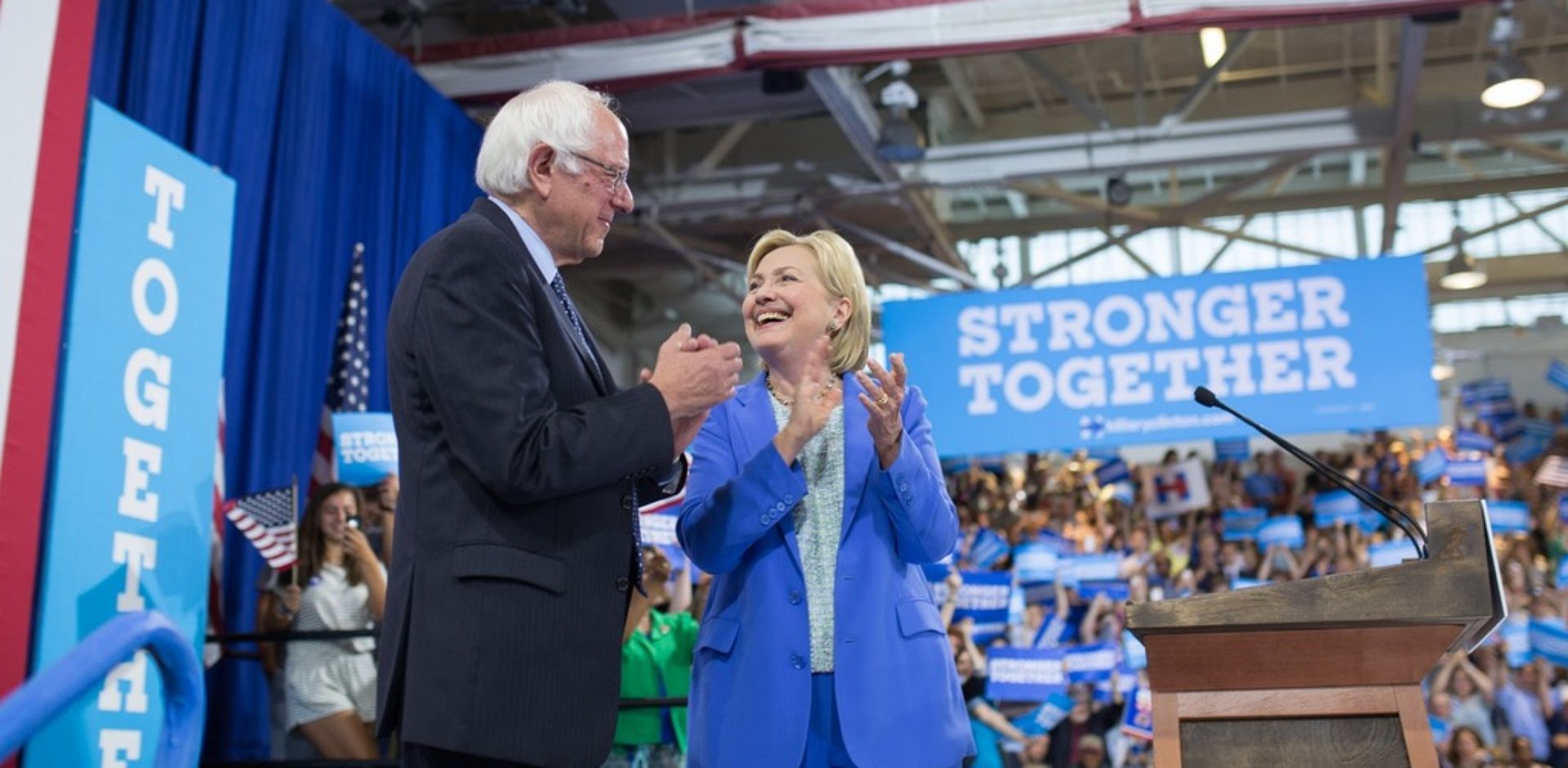 "... our next President needs to be one who builds bridges, not walls."
Democrats Abroad is proud and excited to support this historically high-qualified ticket, the most progressive platform in party history, and will work with focus, determination and agility to drive votes from abroad in support of Democratic victories from the top to the bottom of the ticket and straight across the United States. 
Sec. Hillary Clinton Wishes Americans Abroad a Happy 4th of July from Democrats Abroad on Vimeo.