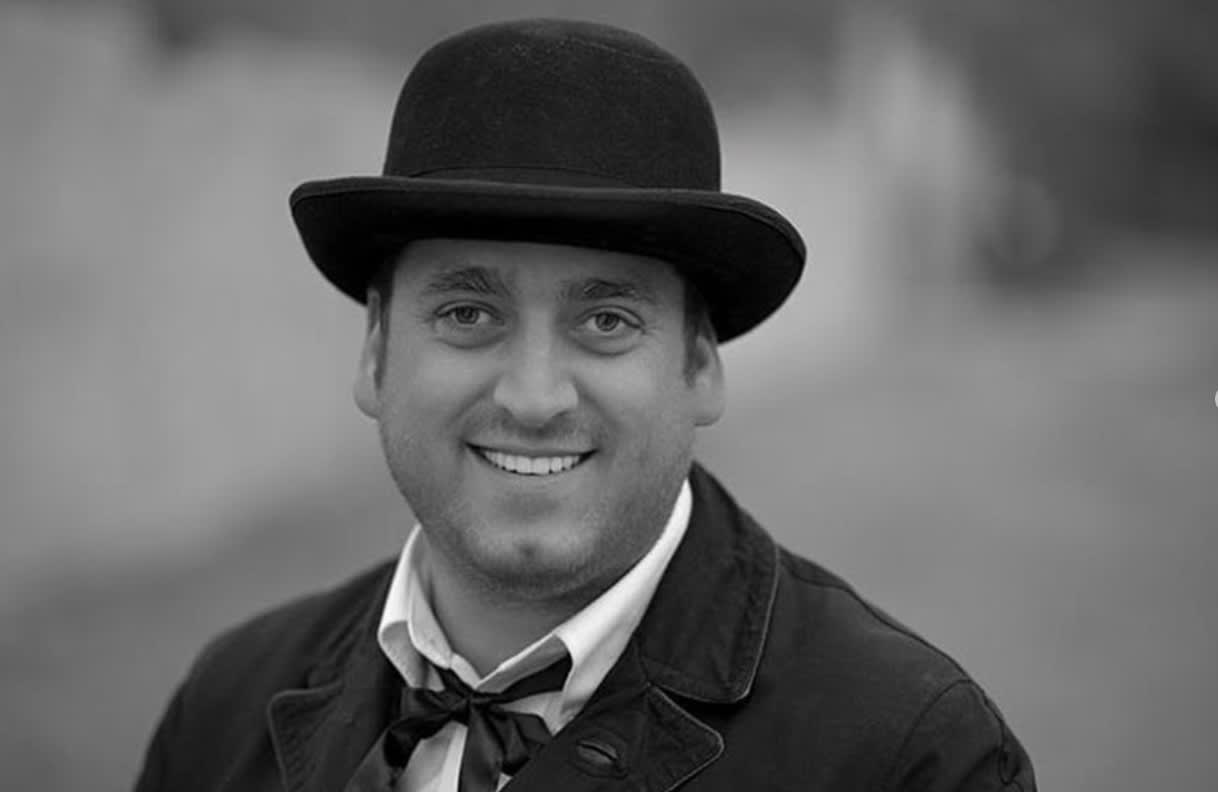 How many of us love going to meetings? How many enjoy a two-hour meeting where nothing seems to get done?  Does that "unfinished business" item never seem to go away? If only there were some way to streamline meetings to make them concise, effective, and orderly…   
Join DABC & the DAMX Board of Directors for a workshop on parliamentary procedure covering the six steps of a motion, presented by Aaron Taggert, Professional Registered Parliamentarian. A Professional Registered Parliamentarian (PRP) is the highest credential offered by the National Association of Parliamentarians in the interpretation of Robert's Rules of Order. There will also be a Q&A session, so please submit your questions ahead of time to [email protected] so that your question may receive the full attention it deserves. A question could be: "At the last meeting, someone wished to amend their second. What does that mean?" 
 What's a parliamentarian? A parliamentarian specializes in understanding rules of order for meetings. A parliamentarian uses that knowledge to advise a group's leaders and members on the best (both proper and efficient) procedural route to accomplish an organization's goals.     
"People don't hate meetings; they hate wasting our most precious resources: people and time," Aaron Taggert, PRP.  
About the presenter: Mr. Taggert is the current President of the Washington State Association of Parliamentarians and CEO of Hermetas, a nonprofit that serves church, civic, political, and fraternal organizations. He has been practicing parliamentary law for over ten years, mainly in California and Washington. Don't miss this incredible opportunity to give your leadership skills the assertive boost that'll help you achieve phenomenal results. 
Join on your computer or mobile app 
Click here to join the meeting 
Or call in (audio only) 
+1 253-999-5699,,868297618#   United States, Tacoma  
+52 55 1036 1282,,868297618# Mexico, Mexico City 
Phone Conference ID: 868 297 618#  
WHEN
July 19, 2021 at 7:30pm - 9pm Mexico City Time
Who's RSVPing
Do you like this post?