Tuesday, July 04
Volos, Greece
July 4th in Magnisia
RSVP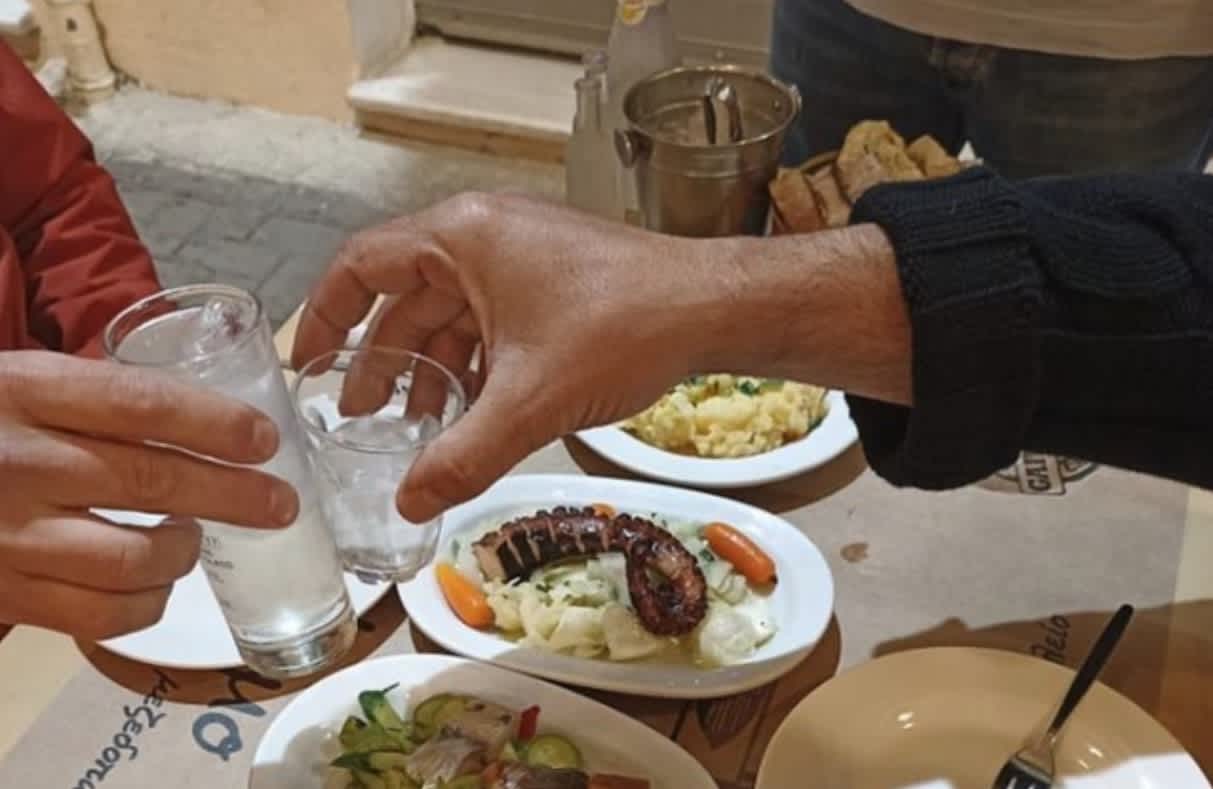 Hello from Pilio!

DA Greece Vice Chair Sarajane Kidd Leone invites you this July 4th at Kritamo tsipouradiko in Volos for some good ole fashioned fun!
American citizens living in Pilio/Volos/Thessalia/Sporades are invited to share a tsipouro and mezes to celebrate our nation's birthday and explore our connections with each other and our home districts, here and in the US. 
Many of you may remember speaking with me during our GOTV Get Out The Vote phone banking campaign before the U.S. congressional elections last year. Thank you for taking the time to engage and for following through and mailing your overseas ballot. Your vote really does count. We overseas voters helped prevent a disaster in Congress last year.

It isn't only your votes that we care about! The DA Greece community is a fun and engaging group …. So why not join us and your American neighbors for a drink this July 4th? 
See you at Kritamo, Lori 21B, Volos on Tuesday, July 4th at 6:00 p.m.


WHEN
Tuesday, July 04, 2023 at 06:00 PM Athens Time
WHERE
Kritamo
Λώρη 21
Volos 38221
Greece
Google map and directions
CONTACT
Sarajane Kidd Leone
[email protected]
+30 694 2602055
4 RSVPs