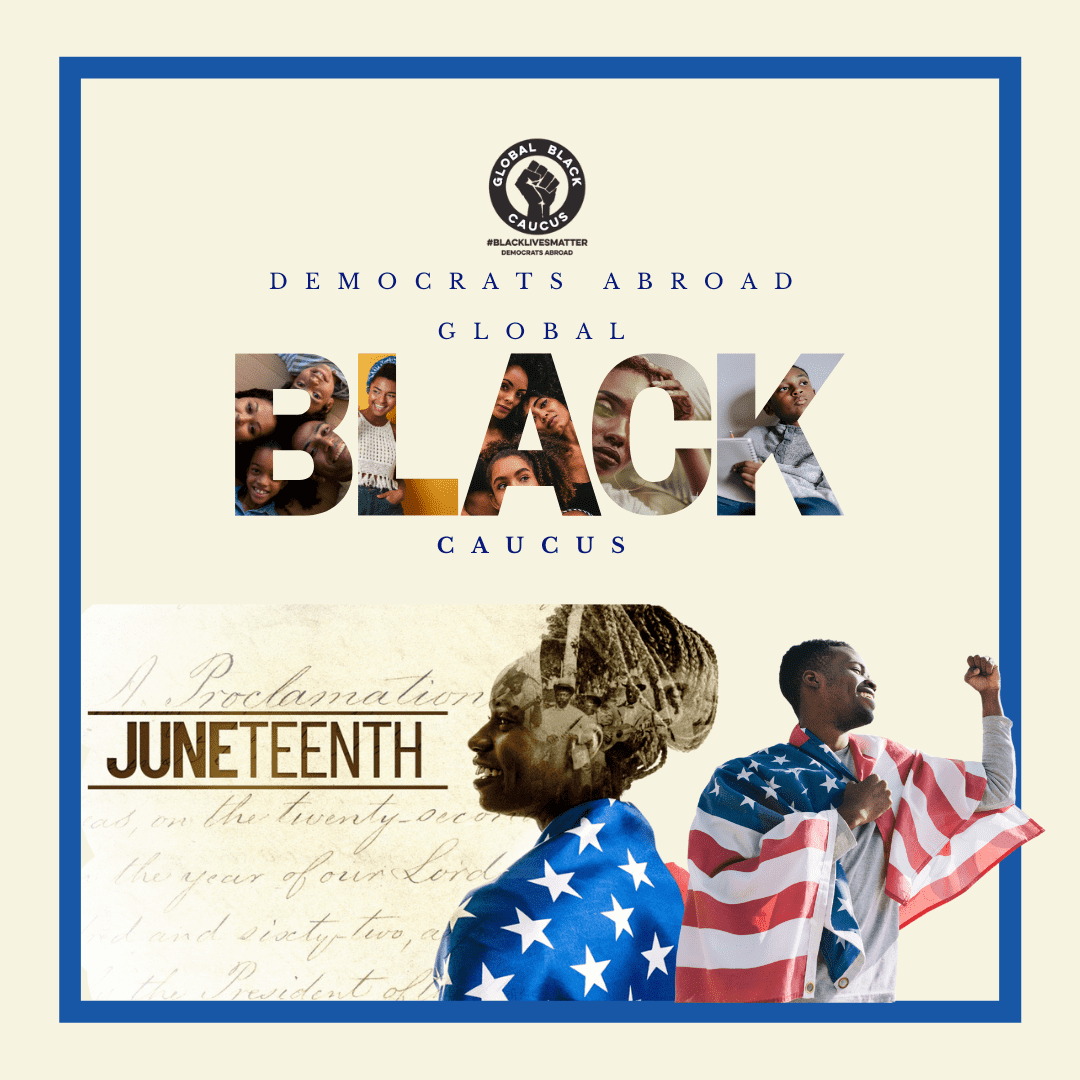 Happy #Juneteenth - #FreedomDay - #JubileeDay- #EmancipationDay - #Blackindependenceday

One year ago, President Joe Biden signed into law a measure establishing June 19 as Juneteenth National Independence Day - commemorating the end of slavery in the United States.
It's the first new federal holiday since Martin Luther King Jr. Day was created in 1983.
Do you like this post?