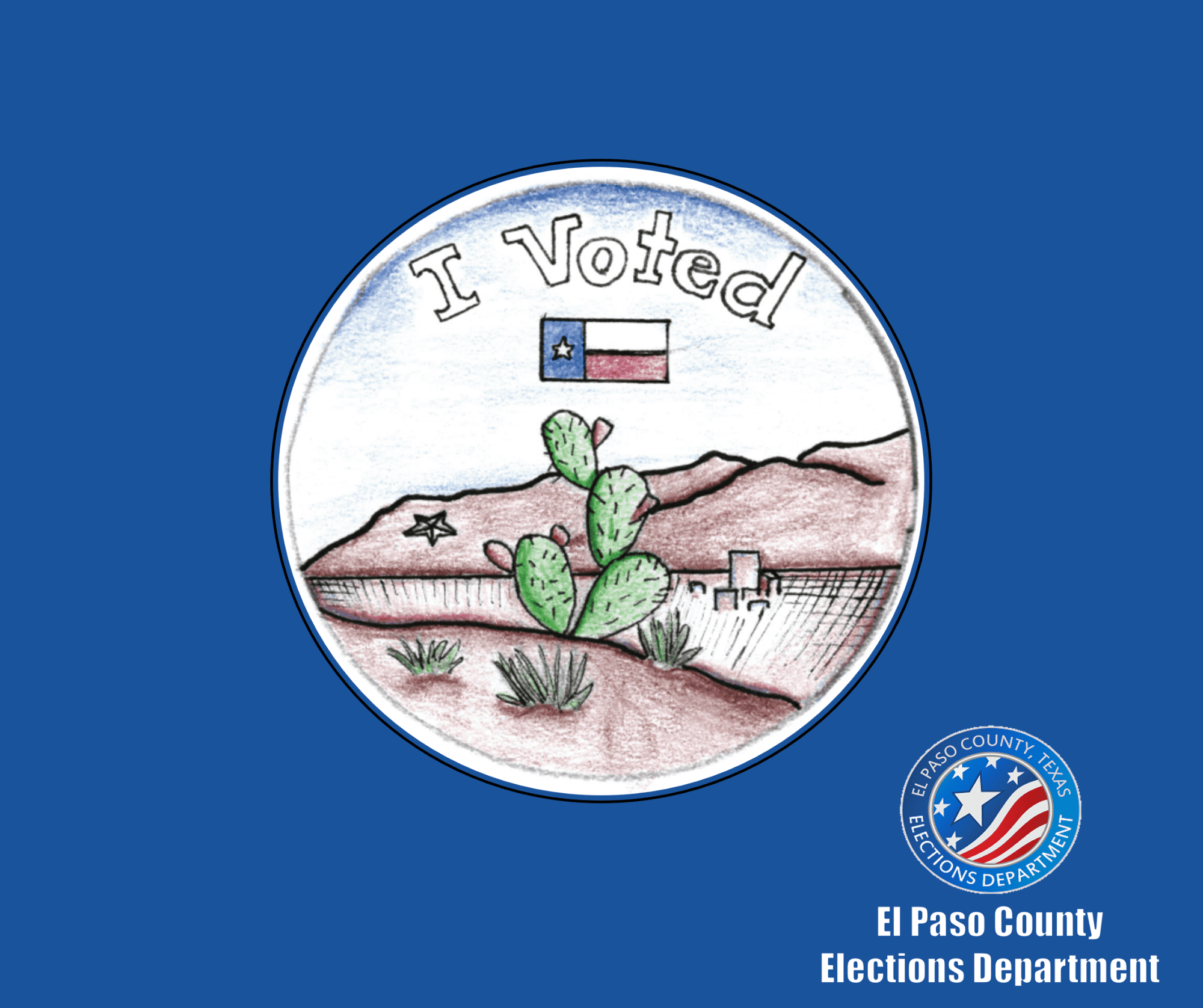 I VOTED FROM ABROAD! Have YOU?

CONFIRM that your voted ballot arrived at your local election office and will be counted.
You can find the link to track your ballot in your state at www.votefromabroad.org/states. www.votefromabroad.org

If you have any questions about voting, write to us at [email protected]

SPREAD THE WORD ABOUT VOTING to family, friends, and co-workers who are U.S. or dual citizens. Let them know that you voted and that they should, too. Here's a sample message:

"Hey [Name], hope you're well! I just voted and wanted to make sure that you also received and returned your ballot for the Nov 8 elections. Here to help if you have questions."

❖ Stateside voters can check and update their voter registration at www.iwillvote.com.

❖ U.S. and dual citizens living abroad can use www.votefromabroad.org to register to vote, request a ballot, and get voter help.

❖ WRITE YOUR ALMA MATER to make sure students studying abroad this fall have all the information they need to vote. More details and templates here: http://www.democratsabroad.org/almamater.

THANK YOU FOR VOTING! 💙
---

#DemsAbroad #GlobalBlackCaucus #VoteFromAbroad #IVoted #Texas #ElPaso #BlueWave #VoteBlue #BlackLivesMatter #BlackVotesMatter #MidtermsMatter #Vote
Do you like this post?