Did you miss the broadcast of Radiokorrespondenterna? Listen to the recording of  Chair Alexander Lange as he joined P1 to talk about the future of the Democratic Party and what we're doing to get organized at the grassroots, even here in Sweden. Program is in Swedish.
http://sverigesradio.se/sida/avsnitt/917062?programid=2946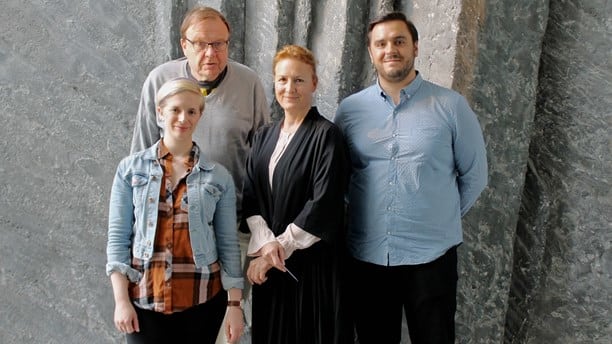 Do you like this post?