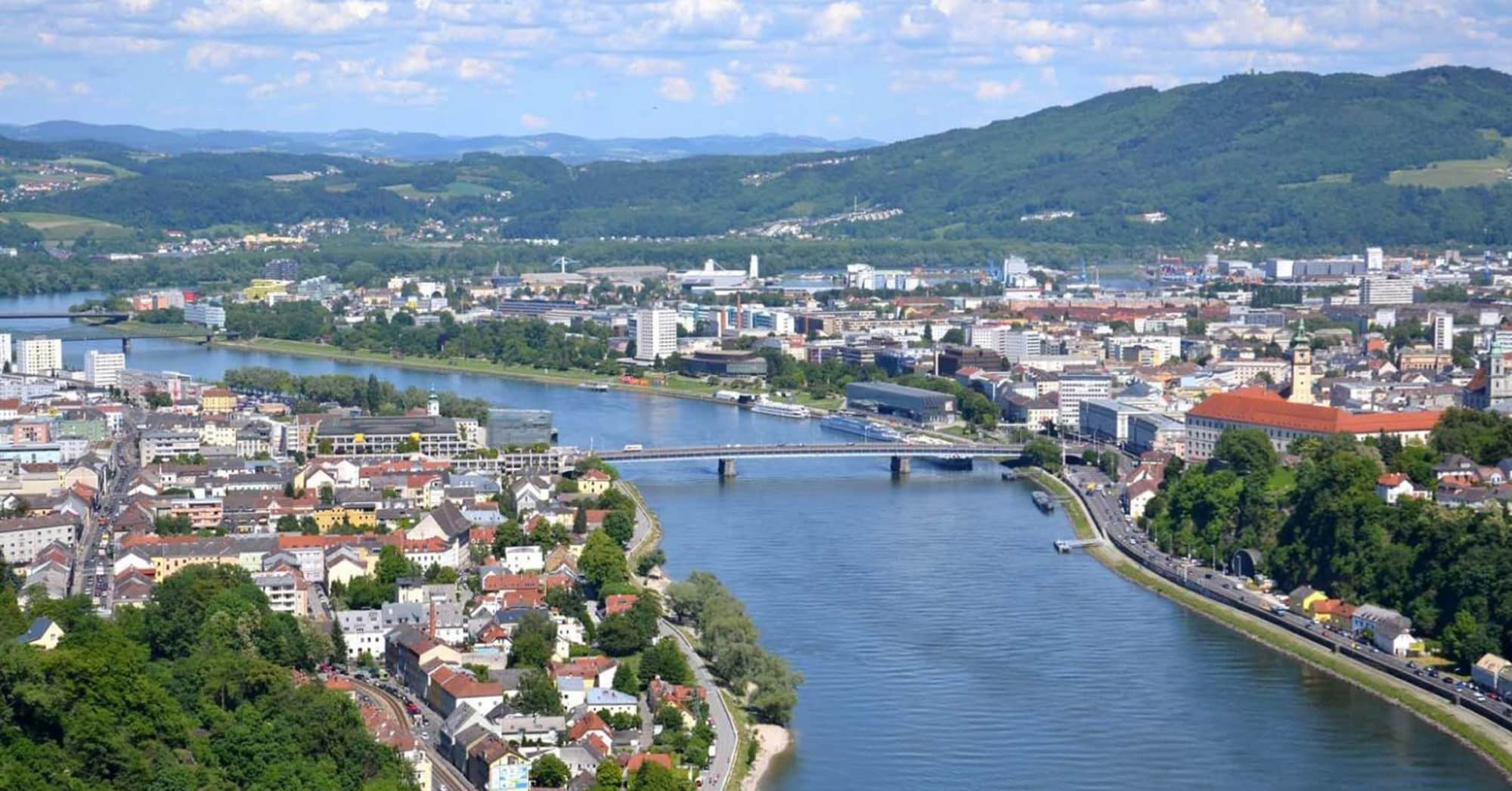 Meet fellow open minded thinkers / discussers of American politics.
Have you requested your ballot yet for November? Americans living overseas are required to request a ballot in every calendar they want to vote. Don't be disenfranchised! It takes 5 minutes!
Do you need help completing your ballot request for 2020? Join us and request your ballot at our meet up and pop-up voter ballot request and registration table. Make sure you'll receive your ballot by email on September 19!
Follow us on Facebook, Instagram & Twitter!
Register & Request your ballot!
WHEN
August 22, 2020 at 5:30pm - 7:30pm Vienna Time
CONTACT
Mary Beth Kollert ·
Do you like this post?