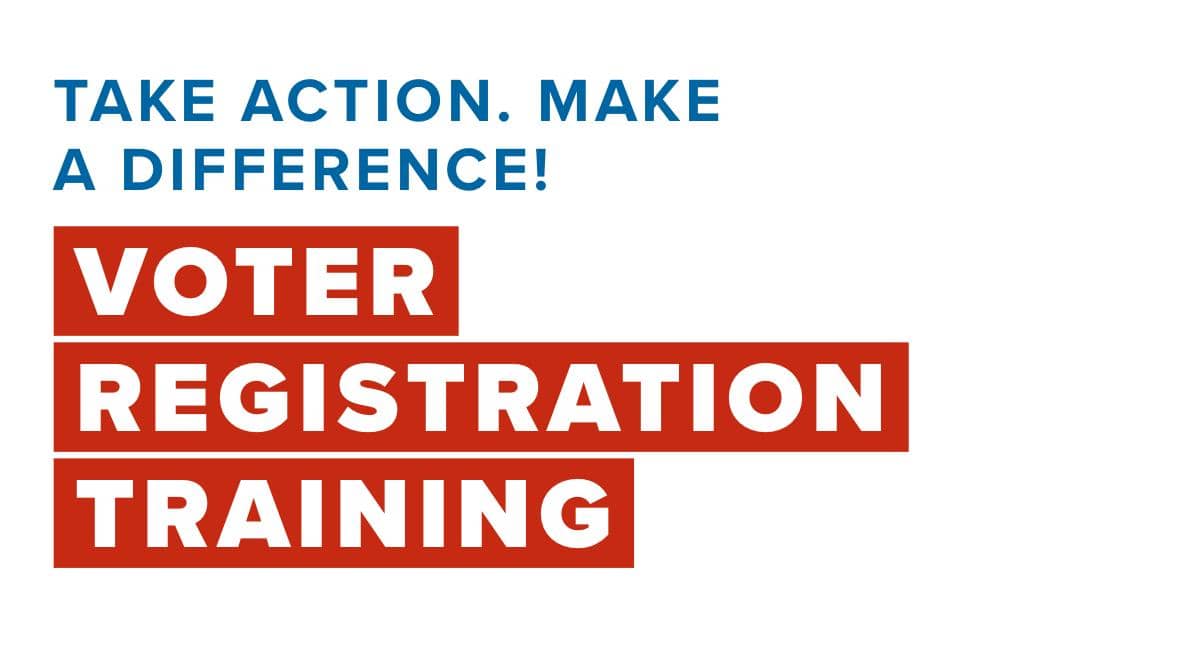 Do you feel like you need to take action and do something to make sure that Trump and his enablers are ousted in November? Are you looking for a concrete way to make a difference?
Join us for an ONLINE voter registration training session on Wednesday, July 22!
Only 7% of the 6.6 million eligible overseas voters cast a ballot in 2016 – we need to do better. Many Americans living abroad do not realise they have the right to vote or are confused by the often complex regulations that vary from state to state.
We'll show you how the votefromabroad.org website works so that you can assist other Americans to register and request their ballots.  
Join us for the training and then sign up to help at a voter registration event. We need to reach the more than 8,000 Americans living in Austria and help them request, receive, and return their ballot. 
Become a VFA Voting Champion and help us turn out the vote!
Please RSVP here to receive the meeting link. 
WHEN
July 22, 2020 at 6pm - 8pm Vienna Time
CONTACT
Faith Hall Herbold ·
Who's RSVPing