Tuesday, August 29
Göteborg, Sweden
After-summer afterwork: Indictments, Supreme Court & more, oh my!
RSVP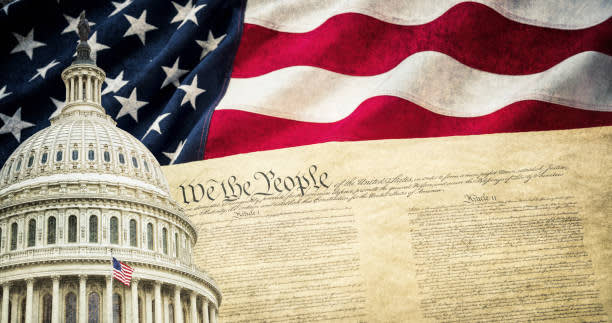 Election season is heating up, with the first Republican primary debate days away! Who will be the candidates? Will Donald Trump's multiple indictments help or hurt his chances of being the nominee and, if so, of winning the election?
We've had major Supreme Court decisions, concerning affirmative action, student loans, religion, free speech, gay rights, the Voting Rights Act, the role of state legislatures in federal elections, and Native American adoptions. Come tell us what you think!


Meeting number:
23129561671
The password is the usual. Please contact Joel Parthemore at the phone or email address below if you need it. Likewise contact him if you have problems connecting on the evening.
WHEN
Tuesday, August 29, 2023 at 06:00 PM Stockholm Time
WHERE
John Scott's Linné
Linnégatan 38
Göteborg 41304
Sweden
Google map and directions
CONTACT
Joel Parthemore
[email protected]
0702723849
1 RSVPs