Tuesday, September 26
Göteborg, Sweden
Sept. afterwork: Modern Monetary Theory w/Rick Wicks
RSVP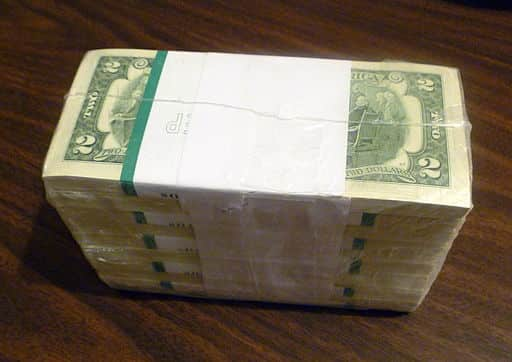 What is money and where does it come from?
Can a sovereign country that has its own currency run out of money?
If such a country has unused resources -- unemployed labor, unused factories, etc. -- what can be done with them to get the economy going again?
What is the cause of inflation and what can be done about it?
Is a constant state of full employment possible? How, if so?
Rick Wicks has a PhD in economics. He does not claim to be an expert in Modern Monetary Theory. Instead, he suggests walking through these questions together.
Note that, unlike most of our other afterworks, this meeting will take place in person only.
WHEN
Tuesday, September 26, 2023 at 06:00 PM Stockholm Time
WHERE
John Scott's Linné
Linnégatan 38
Göteborg 41304
Sweden
Google map and directions
CONTACT
Joel Parthemore
[email protected]
0702723849