Wednesday, March 15
Madrid, Spain
Pride Reading: Fairy Tale of a Mexican Family by Patrick MacFarland.
RSVP
¡Saludos!


You are cordially invited to join Democrats Abroad Spain's LGBTQ+ Caucus for a reading of Patrick MacFarland's new book Fairy Tale of a Mexican Family.  DA's Global Hispanic Caucus is co-hosting the event.  
The author, who is a DA member living in Spain, will give a brief reading from the book followed by a special talk back session with participants.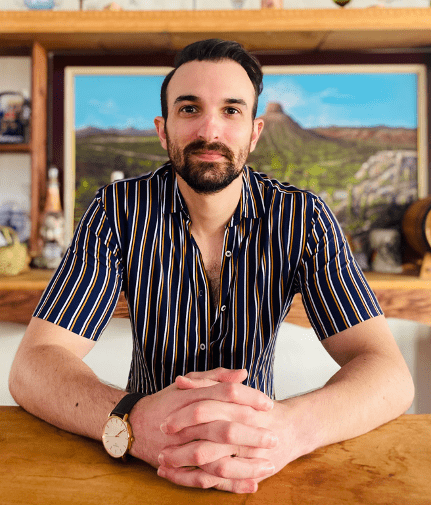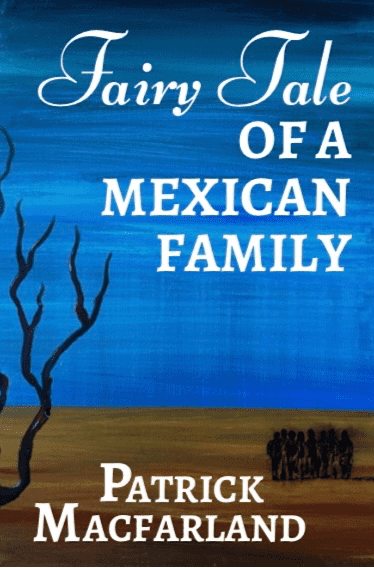 A reading of Fairy Tale of a Mexican Family will take place on Wednesday, March 15, 2023, 7:30 p.m. CET.  All are invited to join.   
For more information and to sign up to receive the Zoom link please RSVP.
A brief synopsis of the book is below.  
Pridefully yours,
Democrats Abroad Spain LGBTQ+ Caucus
Democrats Abroad Global Hispanic Caucus
Fairy Tale of A Mexican Family 
Synopsis
The year is 1981. Siblings Damián, Alexandra, and Victoria are each struggling with their own secrets in the shadow of their religious and conservative Mexican parents, Xavier and Guadalupe Thackeray.
The youngest, Damián, is scared of coming out to his parents. When he faces his first romance and break-up, he decides to come out of the closet.
When Damián's older sister, Alexandra, finds out about Damián's sexuality, she struggles with her brother because she thinks it's a sin.
Victoria is the complete opposite of her younger sister. When she learns that Damián is gay, she supports and accepts him. That puts her and Alexandra at odds. On top of all that, Victoria finds out she is pregnant and has to marry her boyfriend...which was not the plan.
By the end of the decade, the entire family must face the secrets they always tried to ignore.
For more information please visit:  www.patrickmacfarland.com
WHEN
Wednesday, March 15, 2023 at 07:30 PM Madrid Time
CONTACT
John Murphy and Hal Moskowitz
[email protected]
23 RSVPs