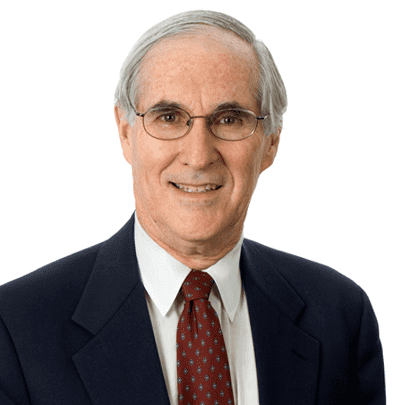 You are invited to a conversation with former Ambassador to Norway Barry White. Joining him will be Professor Randall J. Stephens, a specialist in American cultural history from the University of Oslo.
Our discussion begins at 8pm CET on Tuesday, October 6 via Zoom. 
This event aims to help our members better understand the turmoil surrounding the 2020 elections including the controversial Supreme Court appointee, religion and politics, and the problems we face as a nation when citizens are divided and operating with different "truths".
White served as Ambassador to Norway from 2009 to 2013 and he was awarded a medal for his outstanding contribution to the Norwegian state before leaving office. He was a co-founder of the "Lex Mundi Pro Bono Foundation", which provides pro bono legal advice to social entrepreneurs around the world. White remains active in campaigning strategies and fundraising for Democratic candidates.
Stephens has written for the Atlantic, Salon, the Washington Post, the New York Times and he has appeared on the BBC and Al Jazeera. He often addresses the influence of conservative Evangelicals in politics and why it is that so many support Trump.
Note: There will be time for questions at the end of the meeting.
RSVP below to receive a Zoom link on the afternoon of the event.
--------------------------------
While there is no donation requirement to attend, we hope you'll consider a donation of $20.20 - or more - to help support outreach to thousands of potential voters! Even if you can't join the call, you can show your support by clicking HERE to make a donation. Please help get out the vote around the world in this crucial election year.
WHEN
October 06, 2020 at 8:00pm - 9:30pm Berlin Time
CONTACT
Christina Skovsgaard ·
Who's RSVPing
Do you like this post?