Tuesday, September 26
Rome, Italy
Live! From Rome! It's a Democrats Abroad Italy Aperitivo!
RSVP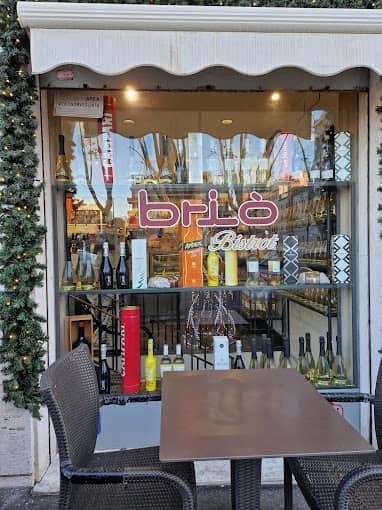 The scorching heat might be over, but our wonderful Roman summer lingers on! It's the perfect excuse to meet, relax and catch up.
Join us at the Brio Bistro – Piazza Apollodoro 23 on Tuesday 26 September @18:30 – 20:30
The Brio Bistro offers an ample aperitvo for Euro 13.  Sip a cocktail and nibble as you meet up & network with fellow Americans living in the eternal city. But we promise, it won't be all politics! We want to hear all about the books you read & the places you visited this summer. We hope to see you there!
WHEN
Tuesday, September 26, 2023 at 06:30 PM Rome Time
WHERE
Brio Bistro
Piazza Apollodoro 23
Rome 00196
Italy
Google map and directions
CONTACT
Kelly Feenan
13 RSVPs