On January 15, International Voter Registration Day, we released a video created by a team of volunteers from Portugal. The video is entitled "18 Reasons to Vote from Abroad" and features 18 Democrats Abroad Portugal members sharing their reasons to vote. DA volunteer and filmmaker Nancy Novack donated her time and talent to editing this video. We're grateful to all who participated in helping to get this message out.
We hope you enjoy the video! Please share it with Americans around the world!

Click the image below to view the video in YouTube.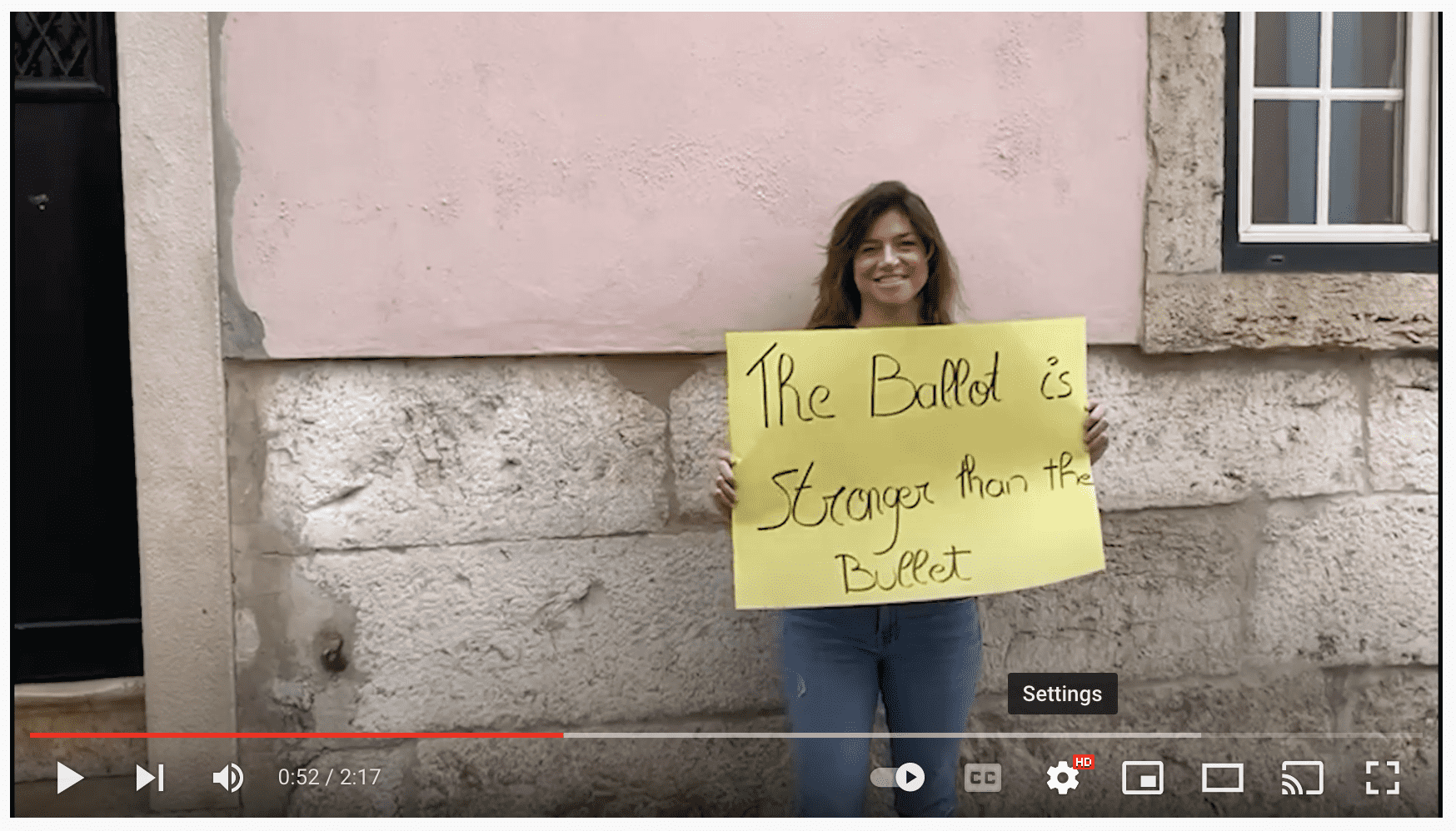 Do you like this post?