The sixth in the "Kafeneion" series of online events, organized by Democrats Abroad Greece Thessaloniki Chapter on February 16, 2022, with speaker Steven Tagle was very well attended!
Engaged as the Institute of Current World Affairs' inaugural Stavros Niarchos Foundation Fellow in a two-year project to explore how the geopolitics, history, and culture of the frontier zones of Greece with its neighboring countries are shaping the story of the Greek nation, Steven fielded questions from participants which reflected their deep interest in Greece.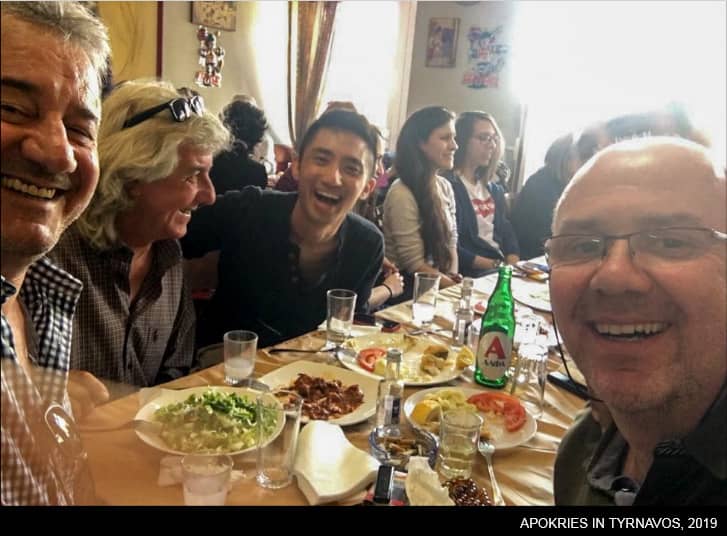 Steven's regular dispatches of feature-length essays and photographs are published by the Institute for Current World Affairs in Washington D.C. The Kafeneion presentation, "A Fresh Look at Greece",  gave his personal observations about the people of Greece – of all ages and walks of life – as they emerge from the debt crisis and pandemic, and while their country assumes greater leadership in the region.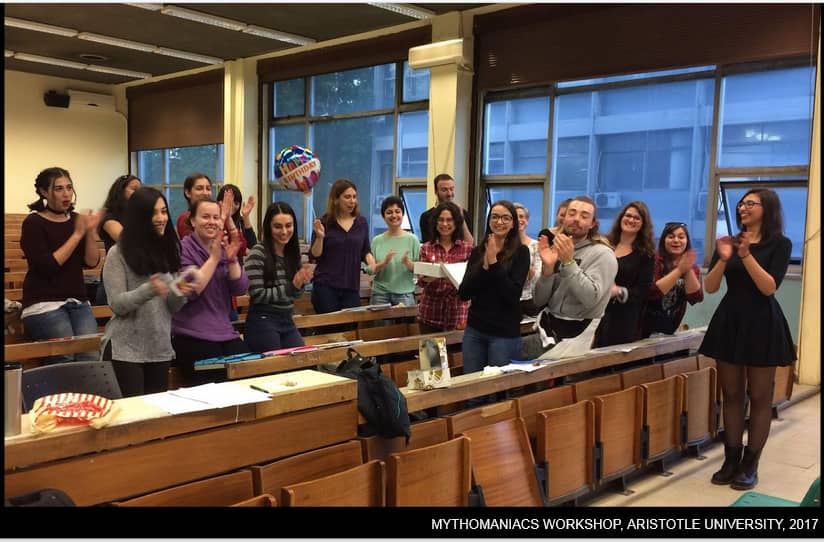 Steven's tenure in Greece began in 2016-2017 as a Fulbright Fellow teaching creative writing at the Aristotle University of Thessaloniki. Traveling the length and breadth of the country, Steven then worked as speechwriter at the US Embassy in Athens. Originally from Yorba Linda, California, he is a graduate of Stanford University and the University of Massachusetts MFA for Poets and Writers.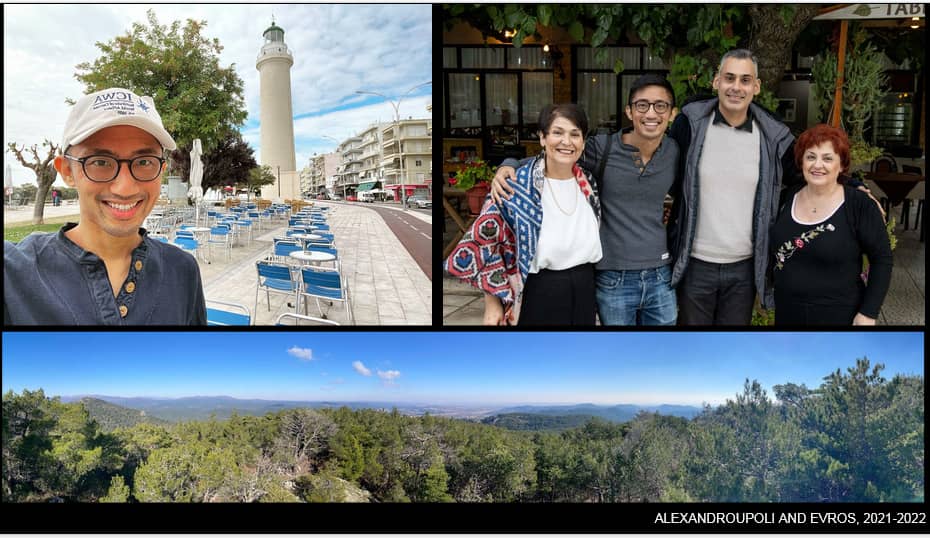 The ongoing virtual events series organized by Democrats Abroad Greece takes its name and spirit from the beloved mainstay of Greek culture, the kafeneion – the local venue essential to every village and urban neighborhood, where people meet for coffee in order to discuss and debate the news and affairs of the day, from global headlines to the particulars of everyday life.
Get links to related reading and podcasts. See more of Steven's work on his website. Watch the Kafeneion recording.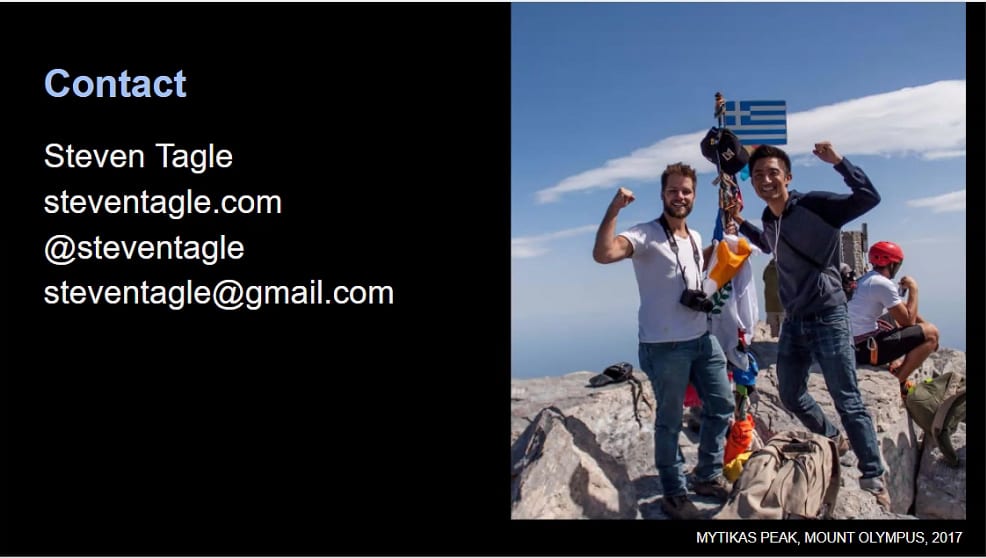 Write-up prepared by Thessaloniki Chapter Chair Randall Warner and Chapter Rep Peter Baiter
Do you like this post?